Encouragement for Trigeminal Neuralgia Sufferers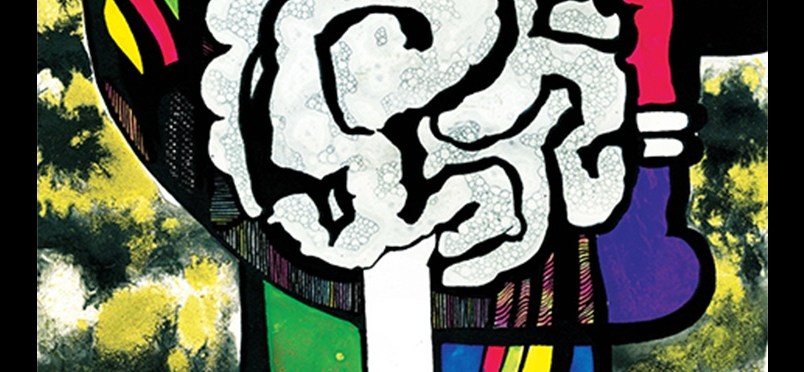 Structured Medical Management Found to Improve Patient Outcomes
Trigeminal neuralgia is considered to be a challenging pain condition to treat, with prognosis for sufferers usually assumed to be poor. But findings from a new observational study conducted by researchers from the Danish Headache Center and other institutions suggest that the outlook may not be so bleak. They report that participation in a 2-year structured medical management program produced >50% reduction in overall pain burden for half of the patients enrolled and studied. The program included optimized medical treatment, physiotherapy, psychotherapy, and consultation with trained nurses. Patients who were evaluated as medically intractable were referred for neurosurgery. The findings were reported in The Journal of Headache and Pain.
For the study, 186 patients were enrolled in the structured program at a specialist center for pain management. 103 participants completed the 2-year course of treatment, and 50 of these received surgical intervention during the study period. 51% of enrollees reported >50% reduction in pain burden as assessed by 0 to 10 reported pain score. The researchers found no connection between pain reduction and other patient characteristics including sex, anxiety or depression, other types of pain, or neurovascular contact with morphologic changes in the trigeminal nerve. "Findings indicate that [trigeminal neuralgia] is not an invariably progressive disease and provides optimism and hope to clinicians and patients that medical treatment of [trigeminal neuralgia] by experts is highly rewarding," the authored observed.
Read about the study.
The journal abstract may be read here.
Did you enjoy this article?
Subscribe to the PAINWeek Newsletter
and get our latest articles and more direct to your inbox