Emotional Awareness and Expression Therapy for Fibromyalgia Pain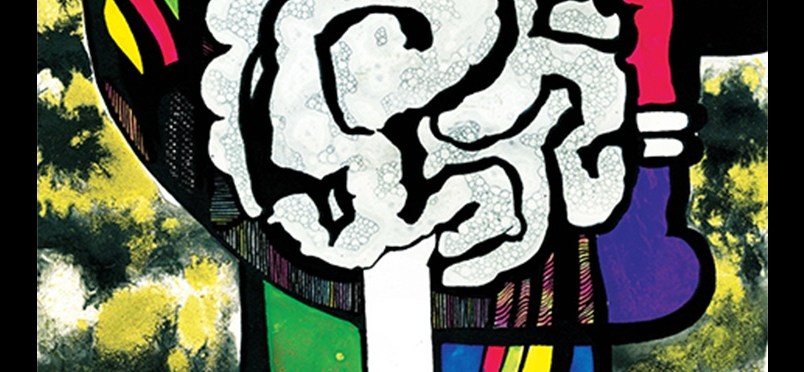 Clinical Trial Returns Encouraging Results from Novel Psychological Intervention, EAET
A team of researchers from Wayne State University and the University of Michigan Medical Center reports encouraging results from a randomized clinical trial of a novel psychological therapy for fibromyalgia. The treatment approach, called Emotional Awareness and Expression Therapy (EAET) encourages patients to view their pain as affected by emotional experiences that impact neural pathways in the brain. These experiences include trauma, conflict, and relationship difficulties to which patients are taught to respond with adaptive expression of feelings, both positive and negative. Lead author Mark Lumley, PhD, professor of psychology in the College of Liberal Arts and Sciences at Wayne State University, commented, "Many people with fibromyalgia have experienced adversity in their lives, including victimization, family problems and internal conflicts, all of which create important emotions that are often suppressed or avoided. Emerging neuroscience research suggests that this can contribute strongly to pain and other physical symptoms." The findings were published in the journal PAIN.
In the clinical trial, 230 adults with fibromyalgia were randomized to receive 1 of 3 treatment interventions over an 8-week period. The EAET approach was compared to an educational intervention and to cognitive behavioral therapy. At 6 months post-treatment, the groups were evaluated for severity of pain and other symptoms of their fibromyalgia. By a margin of 2 to 1, patients in the EAET cohort reported better outcomes across a range of measures than patients who received the educational intervention. EAET also was found to return better outcomes than cognitive behavioral therapy, often considered the "gold standard" for psychological intervention. Dr. Lumley stated, "Although this treatment does not help all people with fibromyalgia, many patients found it to be very helpful, and some had dramatic improvements in their lives and their health."
Read more about the study findings.
The journal abstract may be read here.
Did you enjoy this article?
Subscribe to the PAINWeek Newsletter
and get our latest articles and more direct to your inbox
siteadmin