Electroacupuncture Treatment Benefits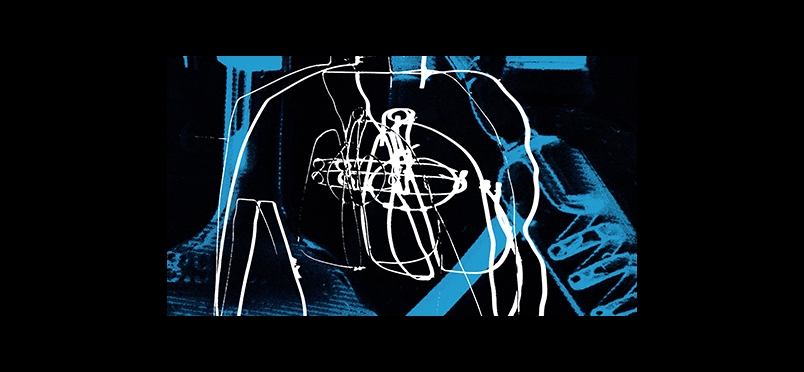 Interesting Findings—Physical and Cultural
What are the benefits of electroacupuncture? Who might benefit from it? "…the first study to demonstrate a statistically and clinically significant treatment effect of electroacupuncture on disability associated with chronic low back pain in a randomized clinical trial" was reported in JAMA Open Network. Electroacupuncture vs placebo was used on 121 adults with chronic low back pain for ≥6 months and ≥4 on a pain intensity scale of 0 to 10. After 12 sessions over 6 weeks, there was no statistically significant difference in change in National Institutes of Health PROMIS pain intensity scale between the patients experiencing real electroacupuncture vs sham electroacupuncture. However, secondary outcomes—improvements in the Roland Morris Disability Questionnaire—were statistically significant for electroacupuncture vs placebo.

Also of interest in this study, worse pain outcomes were seen in the White race, perhaps because "participants with backgrounds that include traditional Chinese medicine may be more likely to respond to acupuncture." People of East Asian descent in the study were more open to acupuncture for treatment of chronic pain. "Future studies should confirm our results in larger multicultural samples and test the interaction between cultural background and treatment allocation." Chronic low back pain is second only to ischemic heart disease and lung cancer as a leading cause of disability in the United States, therefore, unfortunately, there will be plenty of opportunity to test the researchers' hypotheses.
Access the journal.
Did you enjoy this article?
Subscribe to the PAINWeek Newsletter
and get our latest articles and more direct to your inbox
Holly Caster