Eczema Relief: New Guidance, Options for Treating Atopic Dermatitis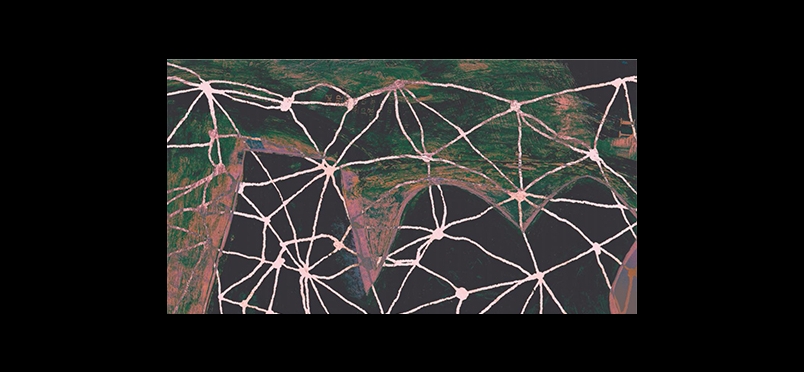 The Atopic Dermatitis Yardstick Offers Practical Insights, Hope for Clinicians
A recently published Atopic Dermatitis Yardstick offers new guidance to clinicians and new hope for patients who suffer from the debilitating condition, also known as eczema, according to the authors. The yardstick provides recommendations on appropriate medications to engage at various stages of diagnosis, as well as a survey of emerging science and its implications for new therapies. Lead author Mark Boguniewicz, MD, fellow at the American College of Allery, Asthma and Immunology (ACAAI), commented, "The Atopic Dermatitis Yardstick was written by AD experts who are allergists and dermatologists because we want physicians who see patients with AD on a regular basis to know there are effective treatment options available." The yardstick was published in the Annals of Allergy, Asthma and Immunology.
AD provokes a cycle of itching and scratching that intensifies the condition by damaging the skin, and frequently results in secondary infections. Patients are also at increased risk for multiorgan and systemic infection, according to results of a recent study. But 2 new medications have recently been approved for AD treatment: crisaborole, an anti-inflammatory ointment for mild to moderate presentations, and dupilumab, an injectable biologic therapy for patients 18 years and older with refractory moderate to severe AD. Co-author Luz Fonacier, MD, said of the recent advances, "People with AD have been frustrated by the limitations of existing treatments. We're very excited by the new medications which were developed based on better understanding of atopic dermatitis. We expect additional therapies to be approved soon."
Read more about the new guidance.
A link to the new yardstick may be found here.
Did you enjoy this article?
Subscribe to the PAINWeek Newsletter
and get our latest articles and more direct to your inbox