Each Affects the Other: Migraine & Sleep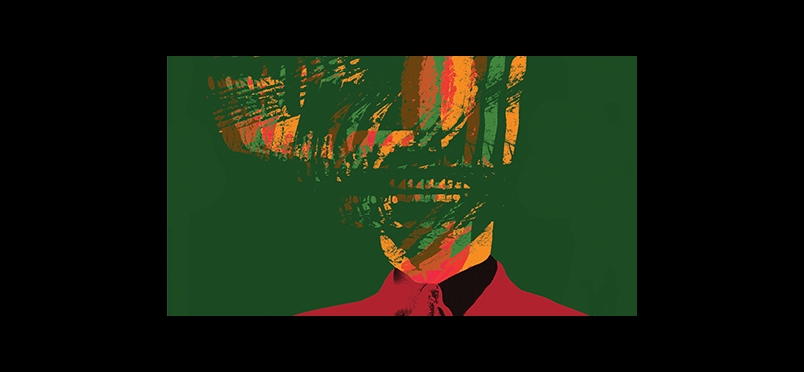 Over 35 clinical studies from journal articles and meta-analyses were included in a literature review of chronic migraine's impact on the quality of sleep. In the journal of Nature and Science of Sleep, common sleep disturbances were analyzed to determine the relationship to chronic migraine.

This review aims to analyze commonly reported sleep disturbances in chronic migraine (CM) and determine the effect of CM on sleep quality. Researchers found, "adults with CM achieve significantly higher scores on the PSQI than healthy controls or episodic patients and that treatments primarily intended for pain relief in CM also have a positive effect on sleep." More sophisticated studies are called for, bringing in other sleep issues such as parasomnias, restless leg syndrome, and circadian rhythm disturbances.
 
Read the journal article.
Did you enjoy this article?
Subscribe to the PAINWeek Newsletter
and get our latest articles and more direct to your inbox
Holly Caster