Drug Combination Effective in Mice at Acute Stage of Infection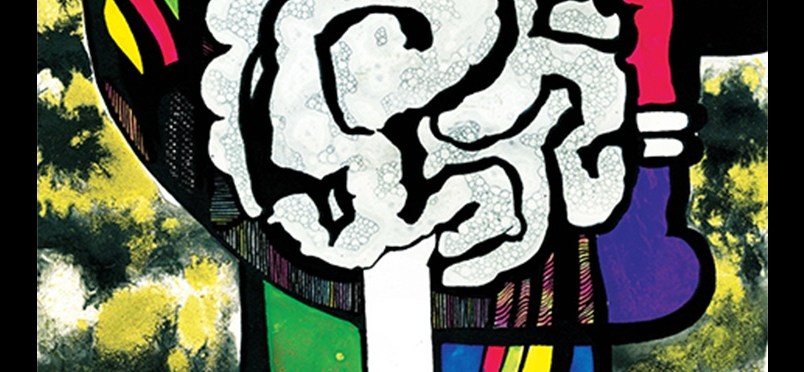 Researchers at Washington University School of Medicine, St. Louis report the discovery of a new combination therapy that could lead to the first effective treatment for chikungunya arthritis, a painful and debilitating condition for which no treatment presently exists. In a study on mice, the team found that the rheumatoid arthritis drug abatacept, when used in combination with a chikungunya antiviral was effective in reducing joint swelling and viral load in infected mice, when administered at the acute phase of infection. Co-senior author Deborah Lenschow, MD, PhD, summarized, "We found that combining these two drugs could abolish the signs of arthritis in mice during the acute phase." The findings are published this week in Science Translational Medicine.
Chikungunya virus is transmitted by mosquitoes, and was once restricted to East Africa and South Asia. The virus is now found worldwide, and had infected an estimated 1.8 million people in the Americas by the end of 2015. The infection causes symptoms similar to rheumatoid arthritis, including fever, muscle and joint pain, rash, and fatigue that can persist for many months. In the study, the team tested 6 rheumatoid arthritis drugs, all of which are immunosuppressive, and found that by co-administering one of these, abatacept, with a human antibody against the virus, both viral load and arthritis symptoms were reduced in the infected mice. The intervention was not similarly effective when used after 4 weeks postinfection, however. Nonetheless, as an option for treatment at the acute phase of infection, the combination therapy warrants further study in humans, the researchers contend.
Read more about the study findings here.
Did you enjoy this article?
Subscribe to the PAINWeek Newsletter
and get our latest articles and more direct to your inbox