Does More Walking Mean Less Knee Surgery Risk?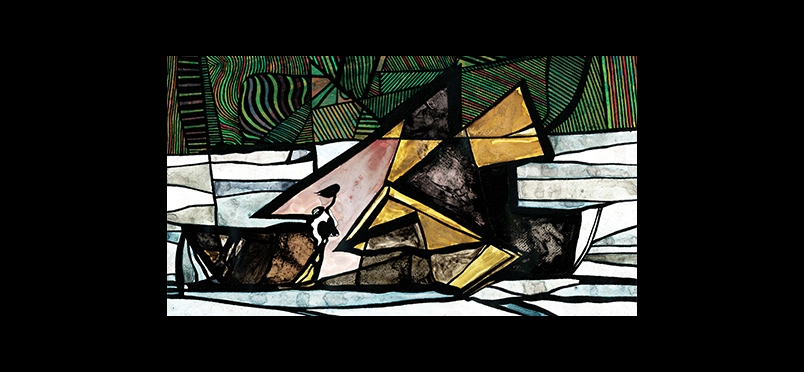 Study Suggests Benefits From Vigorous Walking May Exceed Liabilities for OA Patients
Does more walking mean increased risk for degeneration of the knee joint in those with osteoarthritis (OA), leading to more total knee arthroplasty (TKA)? Research to date has returned inconsistent results, and a team from University of Delaware reported their findings last week at the 2018 ACR/ARHP Annual Meeting. Study coauthor Hiral Master, PT, MPH, and PhD candidate in biomechanics and movement science at the University of Delaware, said, "We wanted to know if walking was helpful or harmful for getting a knee replacement for people who have knee OA. Walking may exacerbate knee pain and further make things worse, but on the other hand, walking is helpful to build and maintain strength, and may prevent the development of difficulty functioning."
The study examined data from 1,854 participants in the Osteoarthritis Initiative (OAI) who did not have TKA at or before a 48-month follow-up visit. Subjects were categorized into nonwalkers, very light or light walkers, and moderate to vigorous walkers. Over 5 years of study, 108 patients underwent TKA. Subjects who replaced nonwalking with moderate to vigorous walking for 5 minutes per day reduced their risk for TKA by 16%. No reduction in risk was achieved by engaging in either very light, or light walking, according to the authors. Master commented, "Our findings suggest that small changes in walking behavior may delay the need for TKA in people with or at high risk of knee OA. Clinicians should consider encouraging their patients with or at high risk of knee OA to go for a brisk walk for five to 10 continuous minutes each and every day."
Read about the study findings.
Did you enjoy this article?
Subscribe to the PAINWeek Newsletter
and get our latest articles and more direct to your inbox