Diverting Their Child's Opioids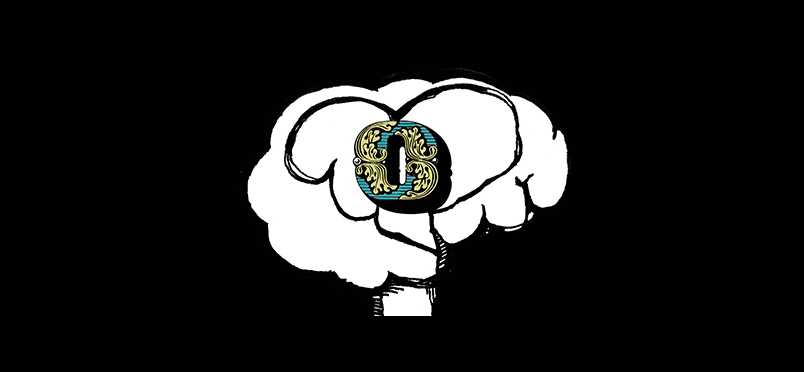 Guidance and Perspective on an Emerging Avenue of Misuse
Diversion has long been recognized as one aspect of the overall public health issue presented by opioid misuse, and SAMHSA has reported that almost 50% of US teenagers who misuse a prescription opioid obtained the drug from a relative or friend. But there are increasing reports of diversion in the other direction--from pediatric patients to parents. Julie Kim, MD, PhD, a pediatric oncologist in New Hampshire has recently commented on several media outlets about her concerns with parents who may be misusing opioids via prescriptions secured for their children. Dr. Kim cites loopholes in the PDMP system that exempt patients with cancer, as well as the dearth of pain specialist access in predominantly rural states like New Hampshire as contributing factors.
States and medical centers have adopted various measures to conduct better screening of pediatric patients' family members, including attention to potential diversion by teen siblings, still the more predominant avenue of prescription opioid misuse. In an interview given to New Hampshire Public Radio, Dr. Kim also relates that concern over potential diversion as well as risks associates with chronic opioid therapy have prompted her to make more use of the state's recently instituted medical marijuana program, including for pediatric patients as young as 3 years.
Read a news story about this form of diversion.
Dr. Kim's observations on opioids and medical marijuana may be reviewed here.
Did you enjoy this article?
Subscribe to the PAINWeek Newsletter
and get our latest articles and more direct to your inbox