Copaiba as an Essential Oil: Snake Oil Therapy for Arthritis Relief?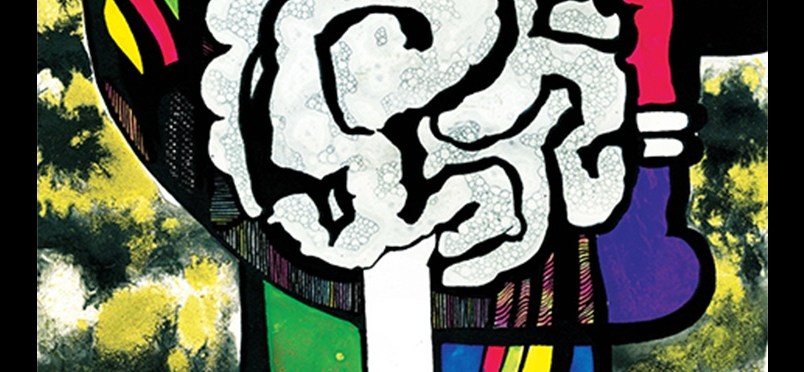 Usage for Inflammatory Arthritis Is on the Rise, More Testing Against NSAIDs, OXIBs Needed
With more than 54 million Americans presently impacted by arthritis, sales of the essential oil Copaifera reticulate or copaiba are on the rise. Copaiba is a stimulant oleoresin with medicinal usage dating back to the 16th century. It is derived from the trunk of several South American leguminous trees found primarily in Brazil, which produces some 95% of the oil. But in commentary appearing in the journal Investigative Medicine, Florida Atlantic University researchers point to the insufficiency of current research in assessing the efficacy or risk potential of this therapeutic option. Under more rigorous examination, is copaiba a viable treatment approach, or, in the words of the authors (paraphrasing Huxley) "yet another beautiful hypothesis slain by ugly facts."
Senior author Charles Hennekens, MD, DrPH, at FAU's Charles Schmidt College of Medicine observes "Basic research has suggested mechanisms of benefit of this essential oil in treating inflammatory arthritis. Nonetheless, the only published data on copaiba on humans includes one case series and one small randomized trial of another inflammatory condition and not arthritis." The commentary calls for the testing of copaiba in randomized trial vs placebo, followed by randomized comparisons of effectiveness against NSAIDs and COXIBs, the conventional treatment approaches for inflammatory arthritis.
Read a news story about the recommendations.
The journal abstract may be read here.
Did you enjoy this article?
Subscribe to the PAINWeek Newsletter
and get our latest articles and more direct to your inbox