Common Reovirus Infection Implicated in Development of Celiac Disease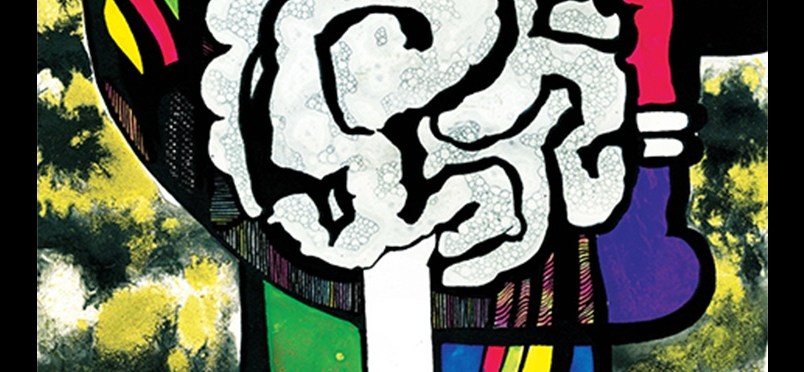 Immune System Response to Gluten May Lead to Development of Vaccine Treatment Options
A research team from the University of Chicago and the University of Pittsburgh School of Medicine reports that reovirus, a common and usually harmless virus, can provoke an immune system response to gluten that causes celiac disease. The discovery, and the related suggestion that viruses could be involved in the development of various autoimmune disorders and type 1 diabetes, may point the way to the development of vaccines to treat the conditions. According to the Celiac Disease Foundation, the disorder affects 1 in 100 people worldwide, with 2.5 million Americans undiagnosed and at risk for long-term health complications. There is currently no cure, and the only effective treatment is a glutenfree diet. Study author Bana Jabri, MD, PhD, director of research at the University of Chicago Celiac Disease Center, commented, "This study clearly shows that a virus that is not clinically symptomatic can still do bad things to the immune system and set the stage for an autoimmune disorder, and for celiac disease in particular." The findings are published in this month's edition of the journal Science.
The Celiac Disease Foundation reports that classical celiac disease can provoke a variety of symptoms including bloating and abdominal pain. Nonclassical disease symptoms can include bone and joint pain, arthritis, susceptibility to migraine and peripheral neuropathy. But some celiac disease patients are asymptomatic, although damage to the small intestine is still ongoing. This research on mice successfully identified a common human reovirus strain that triggered an inflammatory immune response and loss of tolerance to gluten. Coauthor Terence Dermody, MD, chair of the department of pediatrics at University of Pittsburg School of Medicine, said, "We are now in a position to precisely define the viral factors responsible for the induction of the autoimmune response."
Read a news story about the findings here.
The journal abstract may be read here.
Did you enjoy this article?
Subscribe to the PAINWeek Newsletter
and get our latest articles and more direct to your inbox