Colonoscopies and Inflammatory Bowel Disease: An Excess of Caution?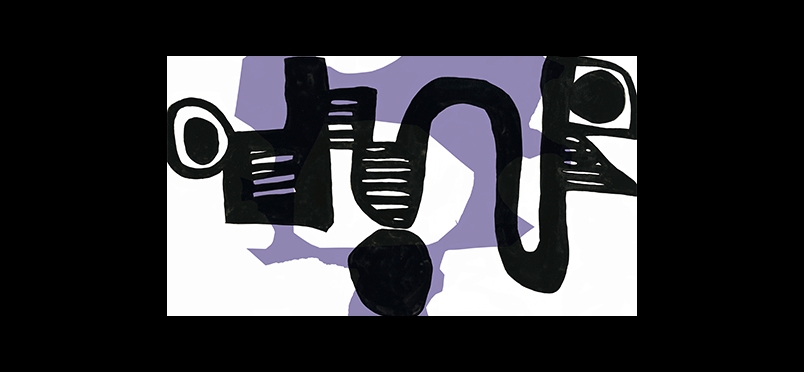 Study Finds no Association Between Pseudopolyps and Colorectal Neoplasia in IBD Sufferers
Patients who suffer chronic colitis and inflammatory bowel disease are at risk for development of colorectal dysplasia and colorectal cancer (CRC). Colorectal neoplasia (CRN), an abnormal cell mass that can be either benign or malignant, is often monitored as an early sign of cancer. A recent study sought to test the longstanding hypothesis that post-inflammatory polyps (PIPs) or pseudopolyps, are reliable predictors of CRN. PIPs occur in 20 to 35% of patients with IBD and colonic involvement. Current European screening guidelines recommend that patients with PIPs undergo more frequent colonoscopies, but findings from the research, conducted by a team from the US and the Netherlands calls the underlying rationale into question. The conclusions were published last week in the journal Gastroenterology.
The multicenter study spanned 20 years and involved 1,582 patients with IBD, 29% of whom had presented with PIPs. Although the existence of PIPs was found to be associated with greater disease extent and more severe inflammation, there was no difference in time to development of CRN between the patients with PIPs and those without. Corresponding author Steven Itzkowitz, MD, Professor of Medicine and Oncological Sciences, and Director of the GI Fellowship Program at the Icahn School of Medicine at Mount Sinai remarked "This is very good news for the IBD patient with pseudopolyps, as their surveillance colonoscopies will likely be affected by these results. We hope that doctors treating these IBD patients would be less fearful of colon cancer risk in a colon with PIPs, and forego shortened intervals of surveillance as a result of our findings…"
Read about the study.
The journal abstract may be read here.
Did you enjoy this article?
Subscribe to the PAINWeek Newsletter
and get our latest articles and more direct to your inbox