Cognitive Behavior Therapy: Older Patients and Pain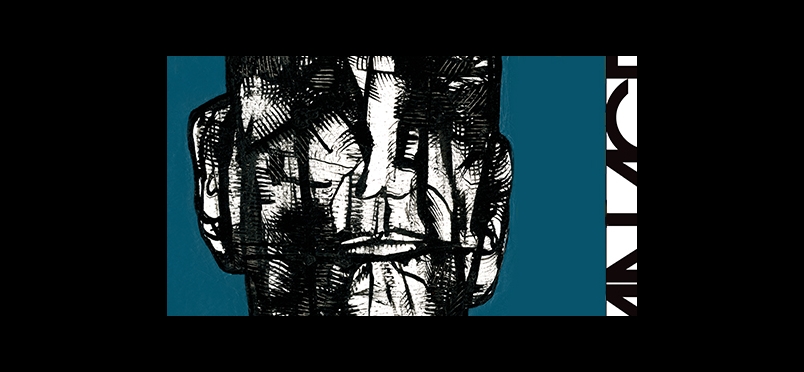 New Review and Analysis Returns Encouraging Results, but More Research is Needed
A research team from the US and the Netherlands have undertaken a systematic review and meta-analysis to evaluate the efficacy of cognitive behavioral therapy based approaches to chronic pain in older adults. The research concludes that these psychological interventions have a small but statistically relevant effect in reducing pain and pain catastrophizing behaviors, and in improving self-efficacy for managing pain. However, none of the studies surveyed observed any reductions in pain medication use, including opioid medications, from the engagement of CBT based modalities. The researchers did report that the observed benefits from psychological interventions were greatest when these were delivered in group based settings. The findings were reported earlier this month in JAMA Internal Medicine.
The research team noted existing research on nonelderly adults with chronic pain that show a small but statistically significant association between CBT approaches and reduced pain and disability. Given the added complications of medication based treatment in older adults, the new study sought to examine the effectiveness of physiological interventions for pain in this population. The review and meta-analysis included 22 studies involving over 2,600 participants. Mean age of the study subjects was 71.9 years, and 69% were women. All of the studies assessed pain intensity as the primary outcome, and secondary outcomes included depression, anxiety, catastrophizing beliefs, physical function, and overall physical health. Given the desirability of identifying effective nonmedication alternatives for this population, the study abstract concludes that "Research is needed to develop and test strategies that enhance the efficacy of psychological approaches and sustainability of treatment effects among older adults with chronic pain."
Read a news story about the findings.
The journal article may be read here.
Did you enjoy this article?
Subscribe to the PAINWeek Newsletter
and get our latest articles and more direct to your inbox