Coated Implants Prevent Infection After Joint Replacement Surgery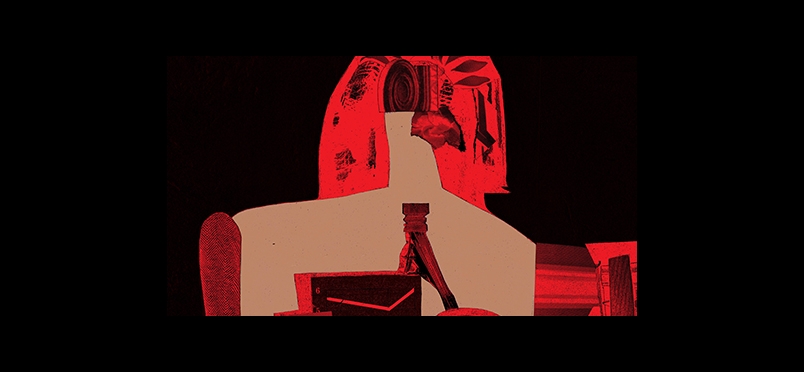 New Technology Could Forestall Common Complications, Infections
An orthopedic surgeon at Houston Methodist has developed a new approach to preventing postsurgical infection from total joint replacement procedures. The innovation consists of extended-release antibiotic microspheres that are applied as a coating to the implant and that release high levels of antibiotic for 3 to 6 weeks following surgery, the time window when risk for infection is greatest. The developer, Terry Cluburn, MD, noted, "There is a risk of infection with any surgery, but infections after a joint replacement surgery are harder to treat. The metal implants are not connected to the body's bloodstream, so the white blood cells sent to fight the infection cannot reach the implant and kill the bacteria."
Of the over 1 million total joint replacement procedures conducted each year in the US, some 10,000 will be complicated by postsurgical infection. This can result in the need for repeat surgery to clean or even replace the implant. Current prophylaxis consists of intravenous antibiotics before and following surgery, but the coated implant delivers antibiotics directly to the surgical site to combat bacteria. Dr. Clyburn stated that "Most products labeled as time release will release all of their medication as soon as the protective outer layer is dissolved. But these microspheres are truly time release as they have several layers of antibiotics that slowly dissolve and release the medication on the implant and surrounding tissues." In a test on animal models, coated and uncoated implants that were contaminated with staphylococcus aureus bacteria were installed, with no infections developing in animals who received the coated devices. Clyburn and collaborators are currently seeking FDA approval for the microsphere coating technique.
Read more about the innovation and plans for further development.
Did you enjoy this article?
Subscribe to the PAINWeek Newsletter
and get our latest articles and more direct to your inbox