Clinical Massage, Guided Imagery--Lower Pain and Anxiety Scores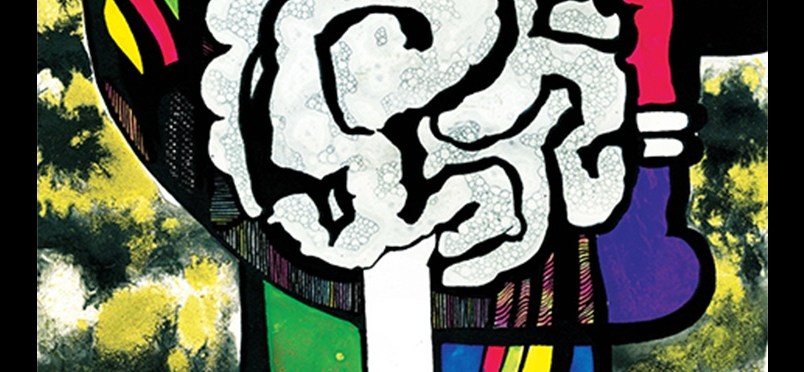 Researchers from Beaumont Health System, Royal Oak, MI, report that clinical massage and guided imagery may be effective, low cost treatment modalities for pain, anxiety, and insomnia experienced by hospitalized patients in a progressive care setting. Progressive care is defined by the American Association of Critical-Care Nurses as a level of care required by acutely ill patients who are moderately stable, but with a high risk of instability. The study of the Beaumont Health System's integrative medicine department found significant improvements in patients' self-reported pain and anxiety scores following participation in either a 30-minute guided imagery audio experience or receipt of 15 minute clinical massage. The conclusions are published this month in Critical Care Nurse (CCN).
The 288 patients who participated in the interventions reported significant improvements in levels of pain, anxiety, and insomnia. The guided imagery intervention was additionally cited as a very low-cost modality that can be made easily accessible to patients. Self-reported pain scores among massage recipients declined by at least 1 point in 80% of participants, with a mean decrease of 4.5 to 2.3. Anxiety scores decreased from a mean of 4.0 to 1.9 posttherapy. Gail E. Patricolo, BA(Hons), GradCertCAM, director of integrative medicine at Beaumont, commented, "These interventions can be a practical, cost-effective way of improving patient care, but patients and staff alike first need to know more about them and the potential benefits."
Read a news story about the study findings, with link to the journal article, here.
Did you enjoy this article?
Subscribe to the PAINWeek Newsletter
and get our latest articles and more direct to your inbox