Chronic Pain Management: What do Patients Think?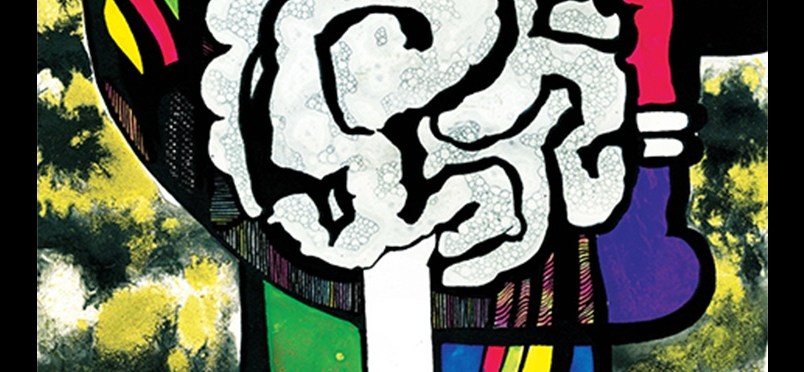 Market Research Assesses Patient Perspectives on Options and Outcomes
In a recent press release, the marketing research and strategic planning firm Pain Insights, Inc., announced the publication of a new study of patient views on the use of opioids, nonopioid analgesics, and nonpharmacologic therapies for the management of chronic pain. The study was undertaken to gauge the impact on patient perspectives of recent trends and events affecting chronic pain patients and healthcare providers, including the opioid abuse epidemic, CDC provider guidelines on opioid therapy for chronic pain, and the rescheduling of hydrocodone combination products. The research surveyed 1,000 US patients with moderate to severe chronic pain who were actively seeking care for their pain, and who were either currently using opioid therapy, had previously taken an opioid, or were opioid naïve.
Among the study findings, some 80% of patients currently using opioids believed them to be safe if used as directed. Awareness of the CDC recommendations was 27% at a basic level, but only 8% claiming good understanding. 35% of patients reported difficulty in the prior 6 months in obtaining an adequate opioid regimen due to prescriber, pharmacist and/or payer resistance. Multianalgesic therapy was common, with up to 66% of patients using some combination of opioid and nonopioid agents for pain management.
Read a news release about the study findings.
More information, and access to the report may be found here.
Did you enjoy this article?
Subscribe to the PAINWeek Newsletter
and get our latest articles and more direct to your inbox