Chronic Opioid Therapy and Spinal Fusion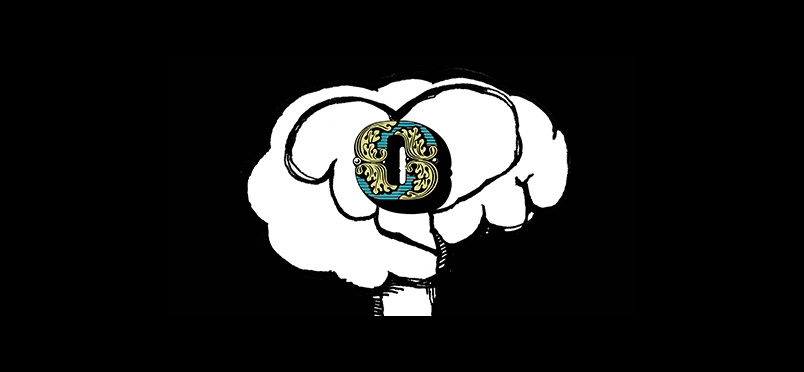 Study Implicates Long-term Opioid Use in a Panoply of Postsurgical Complications
Findings from new research conducted at the Ohio State University Wexner Medical Center conclude that long-term opioid therapy is associated with an increased risk of complications following spinal surgery. Lead author Safdar Kahn, MD,  an orthopedic spine surgeon at Wexner Medical Center's Comprehensive Spine Center and a researcher at Ohio State's Neurological Institute, commented, "…our findings are intended to caution providers about chronic opioid therapy as a risk factor for additional interventions and costs after lumbar fusion. As we head toward a value- and outcomes-based reimbursement system, spine surgeons need to incorporate preoperative opioid use into their surgical decision making." The study findings were published last week in the journal Spine.
The study examined records from a commercial insurance database on 24,610 patients who underwent spinal fusion surgery between 2007 and 2015. 5,500 of these, or 22.3% had taken opioid analgesics for more than 6 months prior to their procedure. 3 products, hydrocodone/acetaminophen, oxycodone/acetaminophen, and oxycodone hydrochloride accounted for more than 90% of these prescriptions. The likelihood of surgical wound complications in the 3-month interval following surgery was 19% greater for the chronic opioid therapy patient cohort compared to patients who used opioids for less than 6 months or not at all. Chronic opioid patents were also more likely to return to the hospital or the emergency room during the 3-month postsurgical period and were 33% more likely to undergo repeat spinal fusion within one year. The authors conclude "All of these findings highlight the vicious cycle of unrelieved pain and fusion and increased healthcare costs in long-term opioid users."
Read a press release from the Wexner Medical Center. 
The journal abstract may be read here.
Did you enjoy this article?
Subscribe to the PAINWeek Newsletter
and get our latest articles and more direct to your inbox