Chronic Musculoskeletal Pain: Initial Patient Evaluation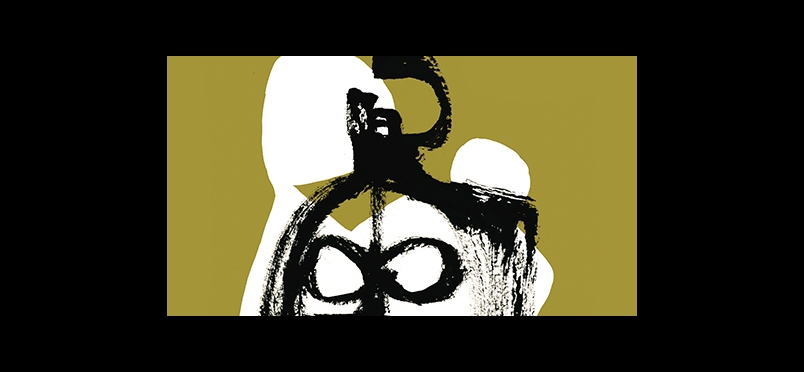 Which Screening/Diagnostic Tools to Use?
Which screening and diagnostic tests are ordered for a new patient with potential musculoskeletal pain? That's the question posed in an article published in the Journal of the American Board of Family Medicine. Researchers looked at almost 12,000 initial medical encounters over 9 years that had a "likely chronic musculoskeletal pain" diagnosis. White women comprised most of the patients. The physicians involved were mostly in private practice and were internists, family doctors, and orthopedists.

Imaging was used in over a third of visits, and depression screening and CBC tests were only done in 10% of visits. Because chronic musculoskeletal pain impacts the lives of patients and "is also the leading cause of disability globally and is often refractory to treatment," "in the relative absence of specific recommendations for these areas, these data will help inform future surveys of rates of physician use. Our data indicate that the psychosocial aspect of likely chronic MSK pain is being at least partially addressed by a recent increase in screening for depression, although it remains low."
Read the journal article.
Did you enjoy this article?
Subscribe to the PAINWeek Newsletter
and get our latest articles and more direct to your inbox