Changing Times: Nonsurgical Treatment of Knee Osteoarthritis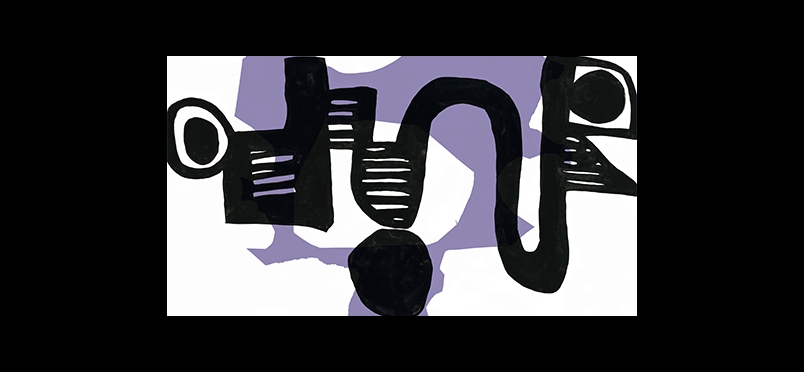 New Evidence Prompts Updated Guidelines, Revisions to Clinical Practice
A dearth of supporting evidence has prompted the American Academy of Orthopaedic Surgeons (AAOS) to gradually modify guidelines for nonsurgical treatment of knee osteoarthritis. New research conducted by Nicholas Bedard, MD, and colleagues at University of Iowa Hospitals and Clinics, Iowa City, reports that the guideline revisions appear to have impacted the use of the treatments in question, although the effect was greater among orthopaedic surgeons and pain specialists than with respect to primary care practitioners. The study examined trends in the use of 2 common treatments for knee pain: corticosteroid injection to reduce inflammation, and hyaluronic acid injection to augment natural fluids in the knee joint. Prior to 2008, the rate of usage of both modalities had been on the increase.
Starting in 2008, the AAOS issued a "Grade B" recommendation for the use of steroid injections, reflecting limitations of evidence of its effectiveness. Additional conflicting evidence in 2013 led the AAOS to again modify the guideline, stating that it could issue no recommendation for or against its use. Similar action was taken with respect to the use of hyaluronic acid in 2008, and in 2013, new evidence finding no benefit in comparison to placebo led to a strong recommendation against the approach. An insurance database analysis of over 1 million patients with knee osteoarthritis who were treated between 2007 and 2015 found that the guideline revisions had a "subtle but significant" effect on clinical practice with respect to use of the injections. Dr. Bedard commented: "We hope that this project helps to shed light on the important clinical practice guidelines created by AAOS and further encourages providers to follow these recommendations, share them with their patients, and utilize them as a guide to improve the value of care provided to patients with knee osteoarthritis." The findings were published last week in Journal of Bone & Joint Surgery.
Read more about the study conclusions. 
The journal article may be read here.
Did you enjoy this article?
Subscribe to the PAINWeek Newsletter
and get our latest articles and more direct to your inbox