CDC Refines the Data on Adults with Chronic Pain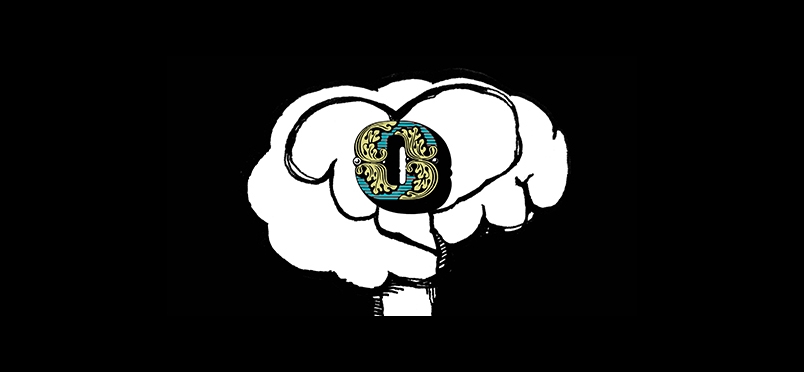 Survey is the First to Differentiate Life-Altering Pain Prevalence in the US
A Morbidity and Mortality Weekly Report (MMWR) released last week by the Centers for Disease Control and Prevention (CDC) offers updated data on the estimated prevalence of chronic pain in America. The report summarizes conclusions from a 2016 survey conducted in fulfillment of a National Pain Strategy objective to provide more precise assessments of both chronic pain and high-impact chronic pain. The latter is defined as chronic pain that frequently limits life or work activities. Previous population-based estimates of pain in US adults produced a substantial range of impact (from 11% to 40%) and considerable variation among population subgroups. The National Pain Strategy sought to refine this data by calling for this more recent assessment. Using 2016 National Health Interview Survey (NHIS) data, CDC concludes that an estimated 20.6% of US adults, or 50 million had chronic pain and 8.0% or 19.6 million had high-impact chronic pain.
Higher prevalence of both chronic pain and high-impact chronic pain was reported by women, older adults, rural residents, unemployed adults, low income adults, and persons on public health insurance. The findings are important in that they may inform the development of more effective pain interventions by differentiating patients whose chronic pain does not impede normal life activities from those whose pain severely limits the conduct of those activities. While noting certain limitations, the survey authors cite 3 major strengths of the current work, including use of a large, nationally representative population group; use of standard broad definitions of pain that were independent from specific health conditions; and engagement of the National Pain Strategy's proposed standard definition for high-impact chronic pain.
Read the CDC's MMWR on chronic and high-impact pain prevalence.
Did you enjoy this article?
Subscribe to the PAINWeek Newsletter
and get our latest articles and more direct to your inbox