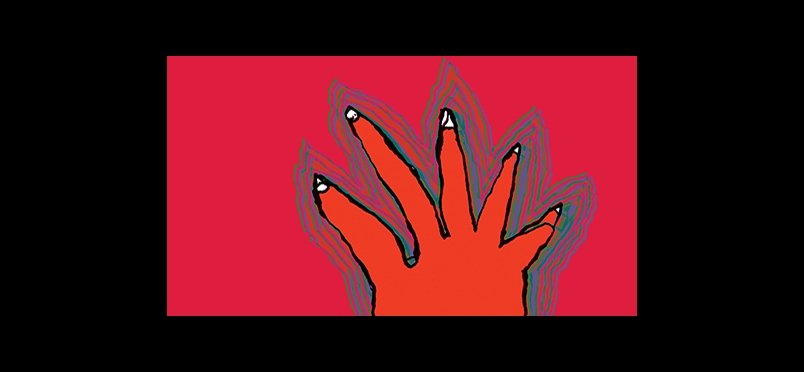 ≤80% of Survey Respondents Using Liquid/Topicals
If you have chronic arthritis pain, you may be wondering about cannabidiol (CBD) as a treatment. CBD, along with delta-9-tetrahydrocannabinol (THC) and other chemicals, is found in marijuana. But unlike THC, CBD is not "psychoactive" — that is, it does not cause the intoxication or high associated with marijuana use.

There's a good chance you've tried it already: according to a Gallup poll in August of 2019, about 14% of Americans report using CBD products, and the number one reason is pain. The Arthritis Foundation conducted its own poll and found that 29% reported current use of CBD (mostly in liquid or topical form), and nearly 80% of respondents were either using it, had used it in the past, or were considering it. Of those using it, most reported improvement in physical function, sleep, and well-being; of note, a minority reported improvement in pain or stiffness.
Perhaps you've been tempted to try it. After all, most types of arthritis are not cured by other treatments, and CBD is considered a less addictive option than opiates. Or maybe it's the marketing that recommends CBD products for everything from arthritis to anxiety to seizures. The ads are pretty hard to miss. (Now here's a coincidence: as I was writing this, my email preview pane displayed a message that seemed to jump off the screen: CBD Has Helped Millions!! Try It Free Today!)
What's the evidence it works? And what do experts recommend? Until recently, there's been little research and even less guidance for people (or their doctors) interested in CBD products that are now increasingly legal and widely promoted.
But now, there is.
Are there guidelines about the use of CBD for chronic arthritis pain?
Until recently, little guidance has been available for people with arthritis pain who were interested in CBD treatment. Depending on availability and interest, patients and their doctors had to decide on their own whether CBD was a reasonable option in each specific case. To a large degree that's still true, but some guidelines have been published. Here's one set of guidelines for people pursuing treatment with CBD that I find quite reasonable (based on recommendations from the Arthritis Foundation and a recent commentary published in the medical journal Arthritis Care & Research):
Dos:
· If considering a CBD product, choose one that has been independently tested for purity, potency, and safety — for example, look for one that has received a "Good Manufacturing Practices" (GMP) certification...
Don'ts:
· Don't make CBD your first choice for pain relief; it is more appropriate to consider it if other treatments have not been effective enough...
The bottom line
If you're interested in CBD treatment for chronic arthritis pain or if you're already taking it, review the pros, cons, and latest news with your healthcare providers, and together you can decide on a reasonable treatment plan. Depending on the type of arthritis you have, it may be quite important to continue your conventional, prescribed medications even if you pursue additional relief with CBD products.
We may not have all the evidence we'd like, but if CBD can safely improve your symptoms, it may be worth considering.
Read the full article by Robert H. Shmerling, MD, Senior Faculty Editor, Harvard Health Publishing.
Did you enjoy this article?
Subscribe to the PAINWeek Newsletter
and get our latest articles and more direct to your inbox