"Cannabis offers the average patient an effective alternative"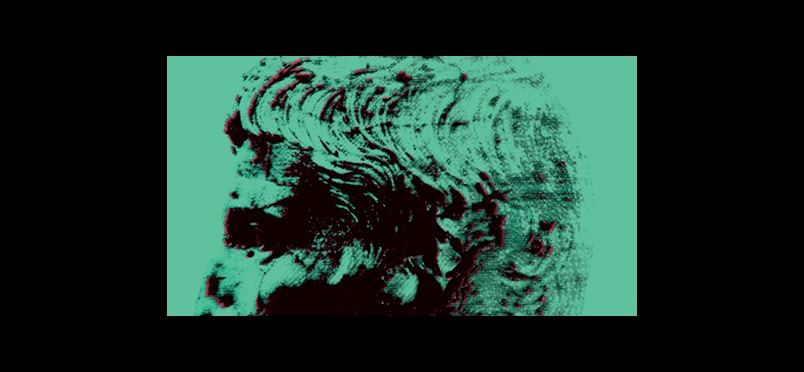 Research Confirms Average of 3-Point Drop in Pain with Cannabis Use
Newswise — Using the largest database of real-time recordings of the effects of common and commercially available cannabis products in the United States (U.S.), researchers at The University of New Mexico (UNM) found strong evidence that cannabis can significantly alleviate pain, with the average user experiencing a three-point drop in pain suffering on a 0-10 point scale immediately following cannabis consumption.
With a mounting opioid epidemic at full force and relatively few alternative pain medications available to the general public, scientists found conclusive support that cannabis is very effective at reducing pain caused by different types of health conditions, with relatively minimal negative side effects.
Chronic pain afflicts more than 20 percent of adults and is the most financially burdensome health condition that the U.S faces; exceeding, for example, the combined costs of treating heart disease and cancer.
"Our country has been flooded with an over-prescription of opioids medications, which then often leads to non-prescription opioid and heroin use for many people. This man-made disaster is killing our families and friends, regardless of socio-economic status, skin tone, and other superficial human differences" said Jacob Miguel Vigil, one of the lead investigators of the study, titled "The Effectiveness of Self-Directed Medical Cannabis Treatment for Pain", published in the journal Complementary Therapies in Medicine.
Vigil explains, "Cannabis offers the average patient an effective alternative to using opioids for general use in the treatment of pain with very minimal negative side effects for most people."
The researchers relied on information collected with Releaf App, a mobile software program developed by co-authors Franco Brockelman, Keenan Keeling and Branden Hall. The app. enables cannabis users to monitor the real-time effects of the breadth of available cannabis-based products, which are always variable, of course, given the complexity of the Cannabis plant from which these products are obtained.
Since its release in 2016, the commercially developed Releaf App has been the only publicly available, incentive-free app for educating patients on how different types of products (e.g., flower or concentrate), combustion methods, cannabis subspecies (Indica, Sativa, and hybrid), and major cannabinoid contents (THC and CBD) affect their symptom severity levels, providing the user invaluable feedback on their health status, medication choices, and the clinical outcomes of those choices as measured by symptom relief and side effects.
Scientifically... 
Read the full press release on Newswire.
Did you enjoy this article?
Subscribe to the PAINWeek Newsletter
and get our latest articles and more direct to your inbox