Better Sleep=Reduced PTSD and Associated Chronic Pain in Children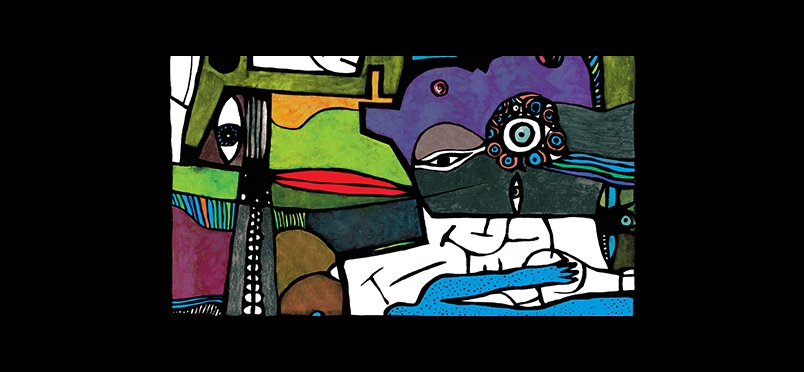 Improving Sleep Quality is a Target for Clinical Intervention
New research from a team of Canadian and US investigators reports that sleep quality can influence the relationship between pain and post-traumatic stress disorder (PTSD) in children. Previous studies have found that children and adolescents with chronic pain also have higher incidence of PTSD, but it has been unclear if poor sleep is a secondary symptom of PTSD or a risk factor for worsening other symptoms of the disorder. This study tested the hypothesis that impaired sleep quality mediates the association between pain intensity, higher PTSD, and extent of interference with regular activities in younger patients with chronic pain. The findings were published in Journal of Pain.
In the study, 97 pediatric patients with chronic pain, from pain clinics at 2 US hospitals, completed questionnaires rating pain location and intensity, extent of interference, anxiety, and PTSD as triggered by traumatic or distressing events. An additional questionnaire assessed their sleep quality. Results indicated that higher PTSD was associated with more intense pain, and greater levels of pain interference. The authors assert that the findings indicate that sleep is a clinical factor that can be targeted for modification to prevent pain and coincident mental health issues from progressing into adulthood.
Read more about the findings.
The journal abstract may be read here.
Did you enjoy this article?
Subscribe to the PAINWeek Newsletter
and get our latest articles and more direct to your inbox