The Better Choice for Hip Replacement Components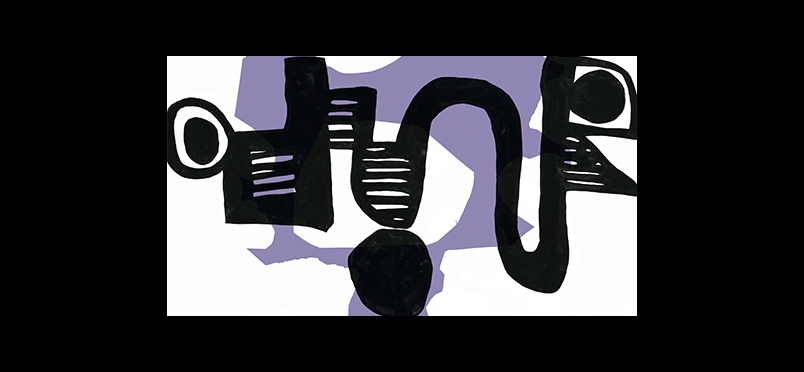 Long-Term Study Confirms Superiority of Crosslinked Polyethylene, Especially for Younger, Active Patients
Researchers from the Australian Orthopaedic Association National Joint Replacement Registry, Adelaide, South Australia have completed a long-term follow up study concluding that crosslinked polyethylene (XLPE) is a superior material for hip implant components. The study found that use of such components substantially decreased the incidence of revision surgery following total hip replacement. XLPE implants have better durability than conventional polyethylene (CPE) alternatives, and were specifically developed to solve issues of excessive wear that affects CPE components. This wear is a particular issue for more active patients, and the hope is that the use of XLPE will facilitate more replacement procedures in younger patients. The findings were published in the current edition of Journal of Bone & Joint Surgery.
The study analyzed outcomes from 240,000 arthroplasty procedures in Australia between 1999 and 2016. Implants with CPE surfaces were used in 41,000 of these and components with XLPE surfaces in 199,000. During the study interval, usage of XLPE increased from about 9% to 97%. At 9 years postprocedure, patients with CPE implants were 3 times more likely to require revision surgery compared to XLPE patients. An assessment of younger (<55 years) patients at 7 years postprocedure found the advantage associated with XLPE to be about 5 times. Study author Richard de Steiger, MBBS, FRACS, FAOrthA, commented, "We believe that the evidence of reduced long-term wear with XLPE is now so strong that, when a polyethylene bearing surface is used in THA, it should be XLPE, particularly in younger patients."
Read about the recommendations.
The journal article may be read here.
Did you enjoy this article?
Subscribe to the PAINWeek Newsletter
and get our latest articles and more direct to your inbox