A Better Approach to Pain Management Following Knee Replacement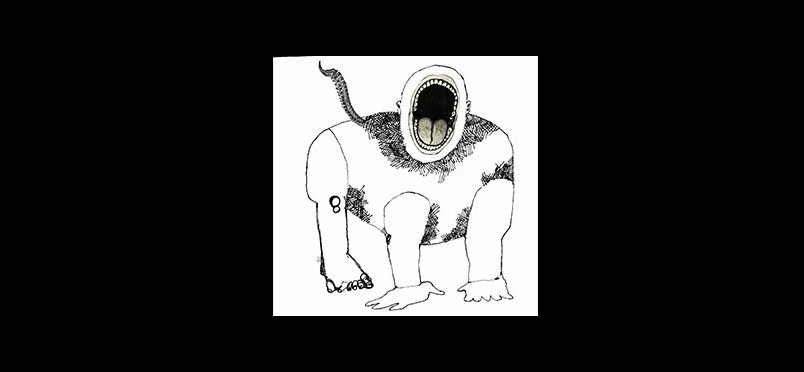 Combination Therapy for Postsurgical Pain Reduction and Less Reliance on Opioids
A study conducted at the Hospital for Special Surgery concludes that patient outcomes from total knee arthroplasty (TKA) may be substantially improved with a combination therapy consisting of peripheral nerve blocks added to routine periarticular injections. The investigative team reports that both postoperative pain levels, and opioid consumption can be reduced with the combined approach, compared to reliance on periarticular injections (PAIs) alone. The study was recognized with one of 3 "Best of Meeting Awards" from the American Society of Regional Anesthesia and Pain Medicine and is scheduled for presentation on April 21 at the 2018 World Congress on Regional Anesthesia and Pain Medicine.
Increasing numbers of TKA procedures are now being performed in the outpatient setting, and effective management of postoperative pain is a key concern. Traditionally, PAIs have been administered for this purpose, but their use is also linked to reduced mobility and higher rates of opioid consumption. In the study, patients who received PAIs alone were compared to a cohort receiving PAI and motor-sparing peripheral nerve blocks including adductor canal blocks and the interspace between the popliteal artery and capsule of the posterior knee blocks. The group treated with the combination approach reported significantly less pain and higher postsurgical satisfaction. 
Read more about the study findings.
Did you enjoy this article?
Subscribe to the PAINWeek Newsletter
and get our latest articles and more direct to your inbox