Back Pain from Space Travel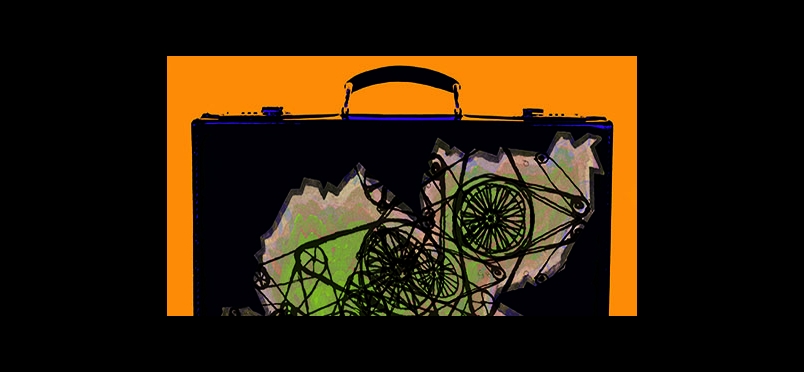 Research May Benefit Those on Earth, Too!
Although most of us will never get to travel to outer space, we (unfortunately) share something with those who have: back pain. The journal of Anesthesiology reports that, along with an increase in commercial space travel, practitioners can expect to see even more patients with back pain. The article examines the causes of space related back pain, potential prevention and treatment, and calls for more research that might help nonastronauts who experience pain…an estimated 80% of the population.

The study reports that, "Pathophysiologic changes that affect the spine occur during space travel and may be attributed to microgravity, rapid acceleration and deceleration, and increased radiation. These include a loss of spinal curvature, spinal muscle atrophy, a higher rate of disc herniation, decreased proteoglycan and collagen content in intervertebral discs, and a reduction in bone density that may predispose people to vertebral endplate fractures." Coauthor of the study Radostin Penchev, MD, resident physician at the Johns Hopkins Hospital, commented: "If reduced gravity allows this curvature to straighten, this not only could be a cause of acute pain in astronauts, but also could affect the stability of their spine when they return to earth."
 
Access the journal article.
Read the press release.
Did you enjoy this article?
Subscribe to the PAINWeek Newsletter
and get our latest articles and more direct to your inbox