Back Pain Costs More When Combined With Depression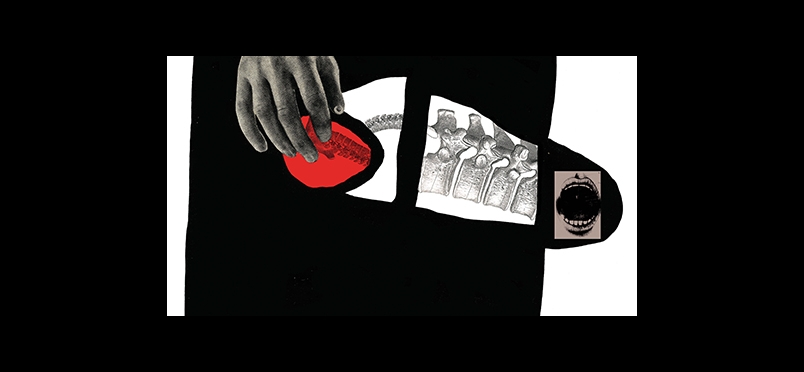 Analysis of Expenditures Highlights Benefits of Integrative Treatment Approaches
Further confirmation of the value of an integrative approach to pain care was provided by conclusions reached in a recent study of healthcare expenditures for patients with back pain conducted by researchers from the University of Arizona School of Medicine, Tucson. The team found that patients with back pain who were also depressed had significantly higher care costs than those patients who were treated for back pain alone. Lead author Jawad Bilal, MD, observed, "Back pain is a big problem in our clinics, and we're seeing more and more admissions. We also know that depression can increase the sensation of pain. Those with depression may need to use inpatient and outpatient services more." The conclusions were reported online in the journal Pain Medicine.
The study analyzed insurance claim data on almost 73,000 patients, 6,739 of whom presented with back pain and 1,310 of those who were also diagnosed with depression in the period 2010-2012. The patient cohort in the latter category recorded an average of $13,000 in annual healthcare expenditures vs $7,500 for patients with back pain alone. Dr. Bilal highlighted several possible contributors to the link between comorbid pain and depression, and cost of care, including the impact of depression on pain modulation mechanisms and immune system or inflammatory responses. The authors state that their findings provide additional support for a multidisciplinary approach to care. Dr. Bilal commented, "We can't say for sure, but treating anxiety and depression could improve your pain, reduce your stress, and decrease hospitalizations. In the end, it's all about helping the patient feel better, and a lot of people ignore their mental health."
Read about the research.
The journal abstract may be read here.
Did you enjoy this article?
Subscribe to the PAINWeek Newsletter
and get our latest articles and more direct to your inbox