Arthroscopic Postsurgery Follow-Up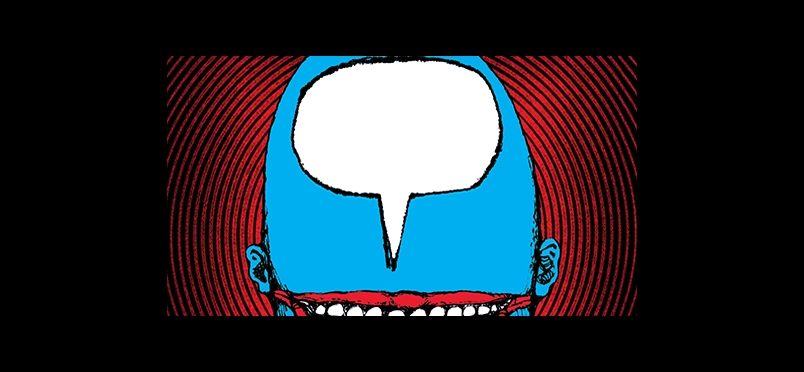 In Person vs Over-the-Phone: A Preference? 
The silver lining of the quarantine cloud may be the increase in telemedicine follow-up postsurgery. The Journal of Bone and Joint Surgery reports that patients were just as satisfied with a telemedicine follow-up as they were with an office visit. This particular group of 122 patients had arthroscopic surgery of the meniscus. After being randomly assigned, the office based group of 58 patients (84.1%) preferred this type of follow-up; the telemedicine group of 42 (79.2%) preferred their follow-up. This study is the first to directly compare telemedicine with standard office-based follow-up after orthopaedic surgery.

Coauthor Christina P. Herrero, MD, commented, "Telemedicine may be a reasonable alternative to office-based follow-up after knee arthroscopy. [Our] study only evaluated the first postoperative visit, but future studies may benefit from expanding the use of telemedicine to longer-term follow-ups or to additional surgical procedures." The study concluded "that patient satisfaction with overall care is equivalent between telemedicine and office-based follow-up in the immediate postoperative period following an arthroscopic meniscal surgical procedure, and should be considered a reasonable alternative to the traditional in-office modality."
Access the journal article.
Read the press release.
Did you enjoy this article?
Subscribe to the PAINWeek Newsletter
and get our latest articles and more direct to your inbox