Are Better-Educated Boomers More Likely to Abuse Opioids?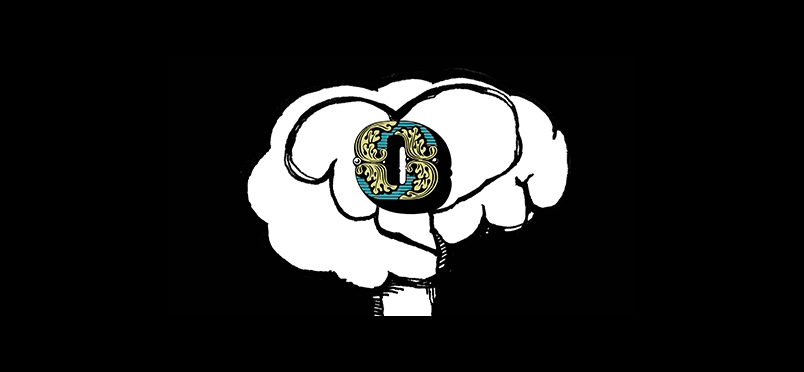 New Study Highlights Risk Factors in Older Patients with Chronic Pain
A new study conducted by researchers from the University at Buffalo School of Nursing is one of the first to focus specifically on the risk factors for opioid misuse in older adults. This population is particularly sensitive to adverse effects from opioids, according to the researchers. Study author Yu-Ping Chang, PhD, a professor and associate dean for research and scholarship at the UB School of Nursing, commented, "Older adults have a more complex medication regimen because of other co-existing chronic conditions. Any increased opioid dose without proper adjustment by the provider can potentially cause harm. As the baby boomer generation ages and more patients are prescribed opioids, the number of individuals evidencing prescription opioid misuse and abuse is likely to become even greater." The Substance Abuse and Mental Health Services Administration reports that opioid use is connected to almost 44% of emergency room admissions for drug toxicity among US adults aged 50 and older. The study findings are published in the journal Nursing Outlook.
The study surveyed 130 patients with chronic pain who were above 50 years in age. Nearly 35% reported misusing their opioid prescriptions within the prior month. Risk factors for abuse included illicit drug use (13x greater risk) and moderate depression (6x greater risk) but also education level; participants with at least some college education were 2.5x more likely to misuse opioids than those with less schooling. Dr Chang noted the uniqueness of this finding, stating that "Previous studies have not found any association between education level and prescription opioid misuse. More research is needed to better understand the potential mechanism of such an association."
Read a news story about the study findings.
The journal abstract may be read here.
Did you enjoy this article?
Subscribe to the PAINWeek Newsletter
and get our latest articles and more direct to your inbox