Antioxidants and Colitis: Reducing Glutathione Reduces Inflammation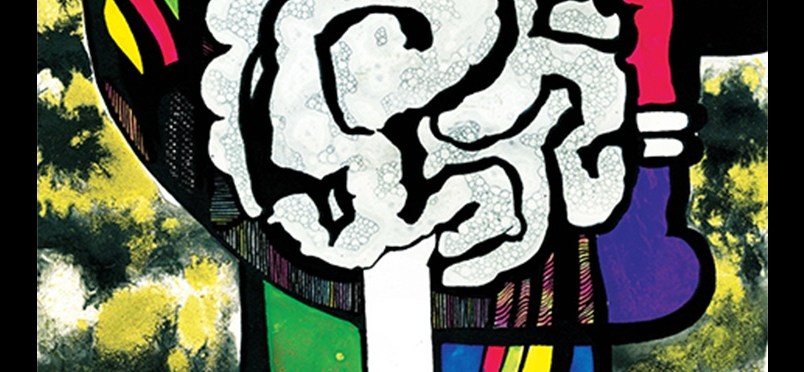 The Roles of GSH as a Key Antioxidant to Help Lessen GI Tract Damage
Although antioxidants are widely considered to be beneficial in combatting cell disease and damage, results from a recent study suggest that reducing levels of an antioxidant in the colon may assist in the management of gastrointestinal inflammation. Working with mouse models, a research team from Michigan State University concluded that reducing levels of the antioxidant glutathione (GSH) may help to protect the colon from inflammatory induced damage from colitis. According to the authors, "These observations present a potential therapeutic target for improved GI pathology during inflammation." The conclusions are published ahead of print in the American Journal of Physiology—Gastrointestinal and Liver Physiology.
Prior research has demonstrated that insufficient GSH is associated with cellular damage and neuron death in the enteric nervous system. But findings from the more recent study uncovered an unexpected positive effect from reducing GSH levels. The research team examined the effect of GSH depletion in mice with introduced colon inflammation. One group was treated with a GSH-reducing substance while a second cohort retained natural levels of GSH. The treated group were found to exhibit less neutrophil infiltration, a response to inflammation, and did not experience colitis-associated weight loss, in comparison to the untreated group.
Read more about the study findings.
The journal abstract may be read here.
Did you enjoy this article?
Subscribe to the PAINWeek Newsletter
and get our latest articles and more direct to your inbox