Antifungal Medications May Ease Symptoms of Crohn's Disease?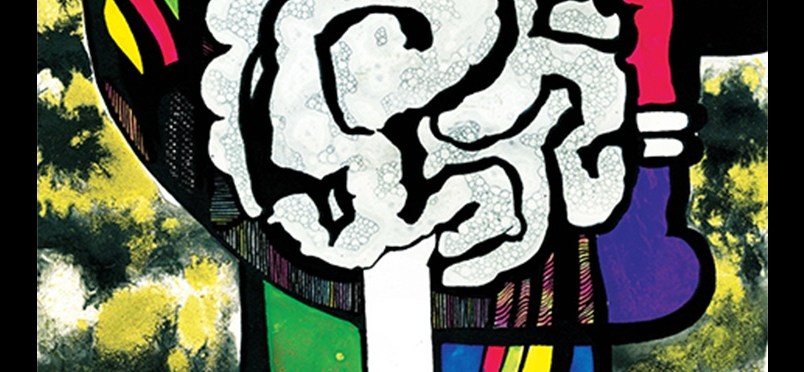 Research Implicates C. Tropicalis in Disrupting Normal Gut Bacteria Balance
Researchers from Case Western Reserve University School of Medicine report that high levels of the fungus Candida tropicalis may trigger inflammation and intensify painful colitis in sufferers of Crohn's disease. In their study of mouse models, the team induced colitis symptoms in mice by adding dextran sodium sulfate to their drinking water. The treated mice were then infected with C. tropicalis and compared to an untreated control group. The infected mice exhibited more severe Crohn's disease symptoms than did the controls. The authors write "Our data demonstrate that C. tropicalis may play a pro-inflammatory role in intestinal injury by exacerbating gut inflammation during the recovery phase of dextran sodium sulfate-induced colitis. We speculate that infection with the fungus C. tropicalis may play a role in triggering flares during Crohn's disease and that antifungal therapy may be beneficial in Crohn's disease patients." The findings were presented last month at Digestive Disease Week® in Chicago.
The researchers hypothesize that C. tropicalis infection may provoke gut inflammation by interfering with levels of other bacteria present in the intestine. Lead author Luca Di Martino, PhD, Postdoctoral Research Fellow in the Digestive Health Research Institute at Case Western Reserve, commented, "We found that high levels of C. tropicalis increases the abundance of harmful proteobacteria in the intestine, such as E. coli, disrupting the normal balance of the gut bacteria and creating a dysbiosis, a key element that triggers intestinal inflammation." The authors caution that the test in an animal model may not be fully translatable to humans, and that the study involved induced colitis, vs the chronic condition often associated with Crohn's disease in humans.
Read a news story about the study and findings.
Did you enjoy this article?
Subscribe to the PAINWeek Newsletter
and get our latest articles and more direct to your inbox