Another Option for Managing Knee Osteoarthritis Pain?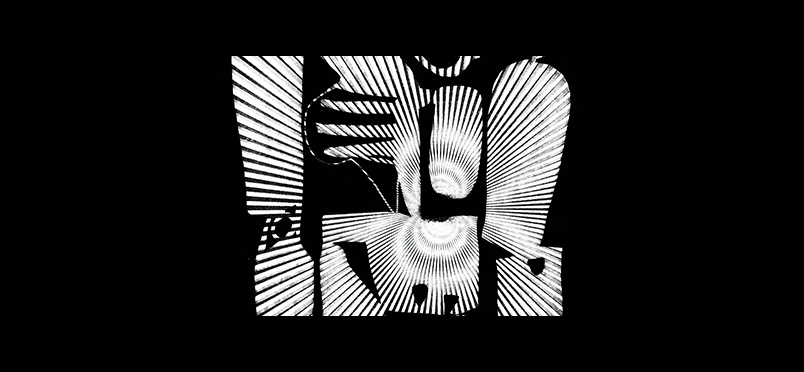 Primary Endpoint Achievement for Radiofrequency Ablation Product
In a press release yesterday, Avanos Medical, Inc. reported that its product COOLIEF® Cooled Radiofrequency delivered statistically significant reductions in knee osteoarthritis pain as compared to hyaluronic acid (HA) injection in a recently concluded clinical trial. Patients treated with the modality reported a 50% reduction in knee pain at 6 months posttreatment and a statistically greater improvement in functional outcome in comparison to subjects treated with HA. Lead principal investigator Antonia Chen, MD, commented, "As a surgeon who focuses on total joint replacement, these new findings are very important in broadening our knowledge of how to go beyond traditional methods of pain management, so we can better serve our nonsurgical patients and potentially help our surgical patients control their pain and allow them to modify their health for improved procedural outcomes."
The study comprised a prospective, randomized, multicenter comparison that involved 177 patients with knee osteoarthritis. Subjects were randomized to receive COOLIEF* Cooled Radiofrequency Thermal Ablation or a single injection of a commercially available HA. 71.1% of patients in the COOLIEF® cohort reported 50% or greater reduction in pain, as compared to 37.8% of the HA group who achieved the same benefit. Lisa Kudlacz, Vice President and General Manager, Global Interventional Pain at Avanos, Inc., remarked, "Nonopioid, minimally invasive approaches to help manage chronic pain in patients with osteoarthritis of the knee and hip are urgently needed—especially in light of the opioid epidemic."
For more information about knee osteoarthritis, click here.
Read about the trial conclusions.
Did you enjoy this article?
Subscribe to the PAINWeek Newsletter
and get our latest articles and more direct to your inbox