Alternatives and Guidance: Overcoming Barriers to Palliative Care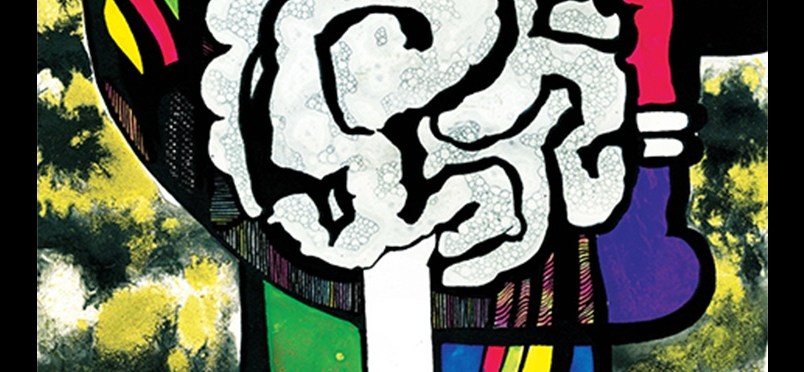 Patient Account Highlights Need for Better Provider Education
In a recent article, "Getting It Right at the End of Life," author Dina Keller Moss, lead researcher for the Agency for Healthcare Research and Quality, Rockville, Maryland, relates a personal experience on the value of palliative care as a route to preserving patient satisfaction and quality of life. Confronted by surgical advice that her terminally ill mother's expressed directive for nonintervention be countermanded, the author actively sought guidance on hospice based palliative care alternatives that, when engaged, provided a treatment experience that was far more comfortable, dignified, and in keeping with the patient's own wishes, than advocated by her initial providers. The account is offered as a way to highlight the existing deficiencies in current medical practice in engaging palliative care as a treatment modality. The perspective was published in the July edition of the journal Health Affairs.
Although New York State's Palliative Care Information Act requires the provision of information on palliative care to all patients who could reasonably be expected to benefit, Moss notes that this was not accomplished by her mother's providers, and points to the need for better clinician education and more robust hospital staffing so that palliative care options can be systematically and meaningfully discussed. "Otherwise," she writes, "there will always be situations like the one my mother and I faced, when a patient's choices are inadvertently circumscribed by the limitations of one particular specialist's knowledge, assumptions, or beliefs."
The PAINWeek curriculum offers attendees practical and timely information on pharmacology for pain management as it relates to palliative care practice, and the track will again be offered at this year's national conference in Las Vegas, convening September 5-9. For more information or to register, click here.
Read the full journal article.
Did you enjoy this article?
Subscribe to the PAINWeek Newsletter
and get our latest articles and more direct to your inbox