An Alternative to Opioids: The Trend to Ketamine in Critical Care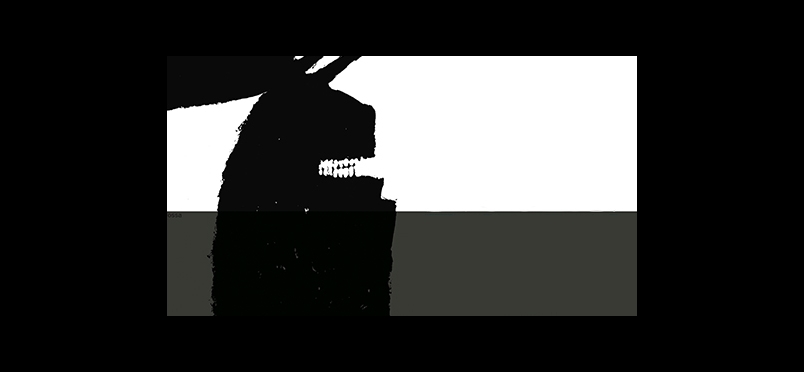 New Report Outlines Advantages for Pain and Sedation
A Drug Update column appearing in the summer 2018 edition of AACN Advanced Critical Care reports that while ketamine is still viewed as a nontraditional choice, it is increasingly being selected for sedation and pain control as an alternative to opioids. The report summarizes practical considerations for the use of ketamine in critical care, both as an analgesic and for sedation during procedures including rapid sequence intubation. Co-author Sarah Nelson, PharmD, BCPS, BCCCP, a clinical pharmacist and critical care specialist in the department of pharmacy at Mayo Clinic, Rochester, Minnesota, remarked, "The entire critical care team must be familiar with the various off-label applications and dosing strategies of ketamine. With ketamine use becoming more common, nurses and other caregivers need to understand its unique characteristics and how it might affect patients."
Although receiving approval as an anesthetic almost 50 years ago, there has been a marked increase in off-label ketamine engagement in clinical settings during the past 10 years, reflecting concern about adverse events associated with alternatives including opioids and benzodiazepines. The report notes various properties of ketamine that make it a desirable choice in the ICU including fast onset/short duration of action; ability to induce a trance-like sedation that assists patients during difficult or painful procedures; utility as part of an opioid-sparing strategy; and reduced need for invasive respiratory support. The authors caution that despite a demonstrated safety profile, patient monitoring for adverse drug interactions and respiratory depression is still routinely indicated.
Read about the findings from the review. 
The journal abstract may be read here.
Did you enjoy this article?
Subscribe to the PAINWeek Newsletter
and get our latest articles and more direct to your inbox