Addiction Medicine: Helping Patients with Substance Use Disorders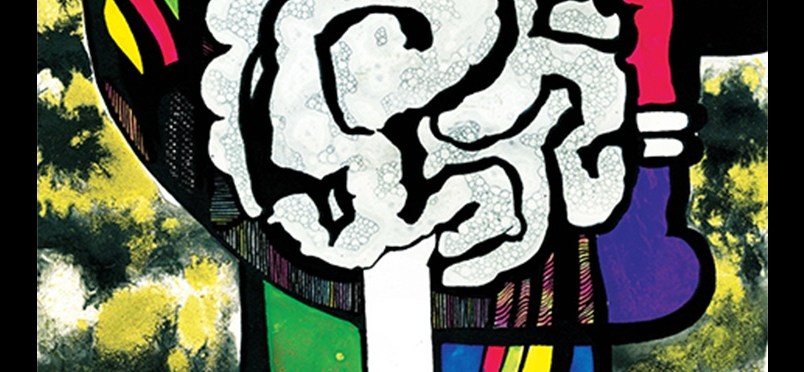 New Guidelines Address Appropriate Use of Drug Testing as an Aid in Treatment
Senior PAINWeek faculty member Douglas Gourlay, MD, MSc, FRCPS, FASAM, has spoken often of the need for frontline practitioners with an interest in pain to become "talented amateurs" in addiction medicine. A new consensus document released by the American Society of Addiction Medicine (ASAM) may help. The document offers evidence based recommendations on the use of drug testing for appropriate management of patients at risk for, or dealing with, substance use disorders (SUDs). The new recommendations are derived from evidence gained from over 100 research studies and are intended to provide guidance on the application of drug testing across the various clinical settings involved in addiction treatment. The authoring panel employed an "appropriateness method" approach that combines expert judgement with scientific evidence. The consensus document appears in the May/June edition of the Journal of Addition Medicine.
Margaret Jarvis, MD, DFASAM, chair of the ASAM Quality Improvement Council, commented, "Drug testing is a valuable tool for supporting patients in addiction treatment, and this comprehensive set of recommendations should prove useful to providers in a variety of addiction treatment settings." The document emphasizes the therapeutic vs punitive role for testing, stating that "Providers should utilize drug testing to explore denial, motivation, and actual substance use behaviors with patients." In addition to selection of testing method, the guidance addresses issues including documentation and patient confidentiality, clinician education and expertise, and the unique needs of different patient populations.
A news story about the guidance, with link to the document, may be found here.
Did you enjoy this article?
Subscribe to the PAINWeek Newsletter
and get our latest articles and more direct to your inbox