Acoustic Waves Break Up Kidney Stones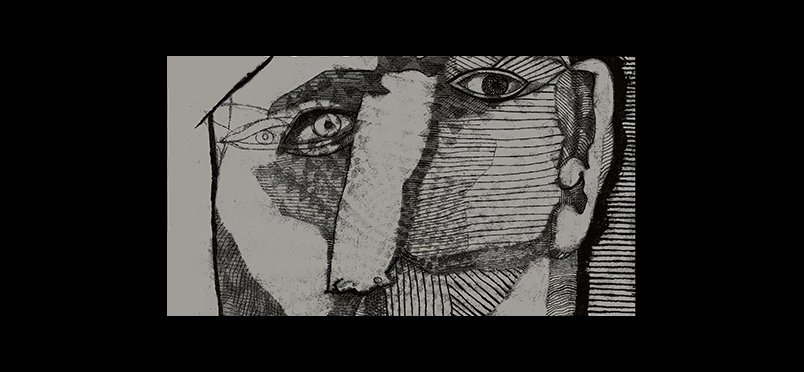 A New, Noninvasive Procedure for Painful Condition
The pain of kidney stones has been likened to being "worse than childbirth" or "like a knife in the gut from the inside." Invasive procedures to break up the stones isn't much fun either. A new clinical trial is using ultrasound waves to break up any leftover fragments after surgery to enable natural expelling. No anesthesia is needed during the 1 to 2 half hour visits.
Dr. Mathew Sorensen, a urologist at the Kidney Stone Center at the University of Washington's Medical Center – Northwest, commented, "All the surgeries that we do to treat stones have the potential to leave fragments behind. Some of those fragments, especially if they're small, usually clear pretty quickly. But the ones that stay and hang out, especially if they stay in the bottom of the kidney, they have the potential to grow and ... lead to another event such as surgery or an unpleasant [emergency room] visit down the road."
For a personal account of kidney stones, read Dr. Mark Garofoli's article in PWJ—PAINWeek Journal.
Read the press release.
For more information, click here.
Did you enjoy this article?
Subscribe to the PAINWeek Newsletter
and get our latest articles and more direct to your inbox