3D Printing and Treating Heel Deformity from Nerve Disease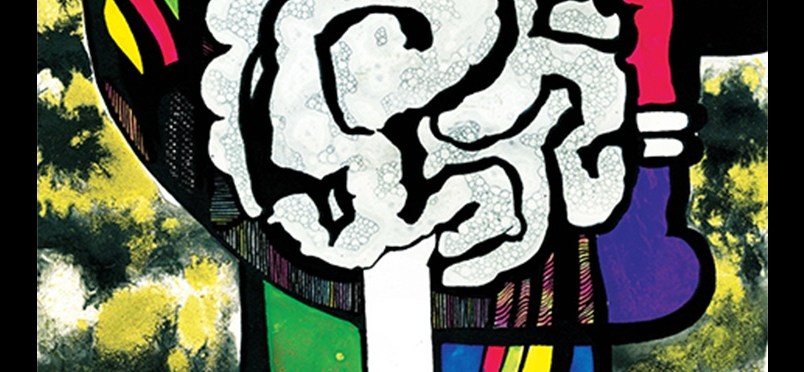 Better Treatment Approaches Needed for Correction of Deformities from Charcot-Marie-Tooth Disease (CMT)
In what was termed one of 6 "game changer" studies, researchers from Cedars-Sinai reported that the 3 most common procedures for treating heel deformities are not effective in correcting the problem. The study examined 18 3D prints of a patient's heel to assess the most common treatments for Charcot-Marie-Tooth (CMT) disease, a genetic neuromuscular condition that destroys long nerves in the hands and feet. Heel bone deformity frequently presents in patients with CMT, a debilitating effect of the disease. The team's conclusions were presented at the 2017 Annual Meeting of the American Academy of Orthopaedic Surgeons.
The study used a CAT scan of the patient's heel to derive 3D prints that were then used to compare the results of 3 different surgical interventions to correct the bone deformity. None of the 3 were found to provide satisfactory outcomes. Study lead author Glenn Pfeffer, MD, commented, "Ultimately our findings offer hope for better techniques to help patients with Charcot-Marie-Tooth disease live a better quality of life." He added that his team plans to use the 3D modelling technique in additional research to evaluate and identify these better treatment approaches.
Read a news story about the findings here.
The session abstract may be read here.
Did you enjoy this article?
Subscribe to the PAINWeek Newsletter
and get our latest articles and more direct to your inbox