170,000 Lupus Patients Tell What They Need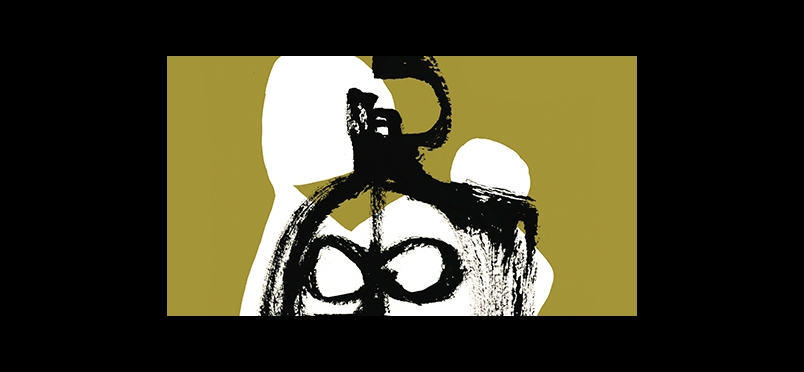 New Study Uncovers "Dissatisfaction"
MyHealthTeams, creator of the largest and fastest-growing social networks for people facing chronic health conditions, today unveiled new research conducted among the more than 170,000 registered members of MyLupusTeam, the social network for people facing lupus. Key findings included insights into the prevalence of anxiety and depression, patients' dissatisfaction with current lupus treatments, and common quality-of-life impacts of the disease.

"This research, conducted just before the COVID-19 outbreak, shines a light on the fact that the normal pain and fatigue associated with Lupus can lead to depression and anxiety," said Eric Peacock, cofounder and CEO of MyHealthTeams. "Now more than ever, it is important that healthcare providers listen for and treat these broader symptoms in order to build lasting and effective relationships with their patients facing lupus. Patients with lupus need to feel heard – something made more difficult with folks having to shelter in place."
Anxiety and Depression: Commonly experienced, inadequately addressed
69% of those surveyed report being less than fully satisfied with their current lupus medication. Yet when asked what they wish their doctor would do differently, only 9% said "new treatments." Overwhelmingly, what people living with lupus want from their doctors is: "listening and understanding" (33%), "more information" (22%) and "more time" (22%).
Impact on Quality of Life: Wide-ranging symptoms and flare-up triggers
Lupus, a long-term autoimmune disease in which the body's immune system becomes hyperactive and attacks normal, healthy tissue, creates daily challenges that impact people at home and work.
Common symptoms of lupus include:
· Joint pain / swelling (93%)
· Fatigue (92%)
· Muscle pain (81%)
· Skin issues (79%)
· Numb / tingling hands or feet (75%)
Read the full article.
Did you enjoy this article?
Subscribe to the PAINWeek Newsletter
and get our latest articles and more direct to your inbox