The Dilemma of Postoperative Pain in High Risk Patients and Addiction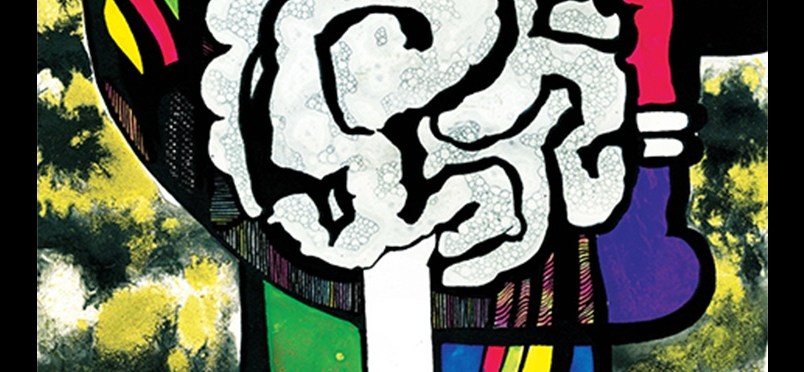 Key to Better Outcomes: Risk Assessment and Knowledge of Treatment Options
A news story and accompanying article appearing last week, and authored by National Public Radio correspondent Craig Lemoult, highlights the problem of postoperative pain management in high risk patient populations. The story details the tragic death last December of 23-year-old Max Baker, a recovering prescription medication and heroin addict, 1 month after serious injury and surgical intervention following a car accident. Despite advance knowledge of Baker's risk profile for addiction, the surgeon and anesthesiologists who performed the procedure elected to use a standard, opioid containing drug cocktail for sedation. Although the surgery went well, Baker died of a heroin overdose less than 1 month thereafter.
The case illustrates the lack of available guidance for clinicians on the selection of anesthesia and the options for management of postoperative pain in patients at risk for opioid abuse. Greater engagement of addiction specialists in decision making on high risk cases would likely be beneficial, but, as author Lemoult points out, the scarcity of this resource complicates their inclusion in a multidisciplinary team.   The topic of postoperative pain management has also been discussed by PAINWeek faculty members Charles Argoff, MD, CPE, and Michael Bottros, MD, in One Minute Clinician segments available to read on the PAINWeek web site. In addition to outlining the characteristics of at-risk patient presentations, these discussions offer insights into alternative pain treatment approaches that may be useful to review.
The news story from NPR may be read here.
Did you enjoy this article?
Subscribe to the PAINWeek Newsletter
and get our latest articles and more direct to your inbox