Women and Substance Abuse: It's More Than Just Opioids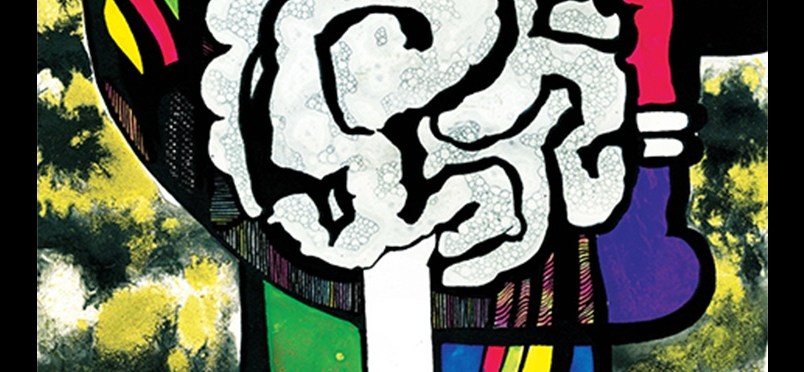 Study Highlights Need for Multifaceted Public Health Interventions, Treatment Programs
American women who are pregnant or of reproductive age and use opioids for nonmedical reasons are also likely to use other substances including nicotine, alcohol, and/or cocaine, according to an analysis conducted at University of Pittsburgh School of Public Health. The study is described as the first to examine patterns of substance use in a national sample of women aged 18 to 44, and the conclusions imply the need for public health interventions that address concurrent use of substances, rather than simply opioid use. Lead author Marian Jarlenski, PhD, MPH, commented, "Using multiple substances--some legal, some illegal--alongside opioids is the norm, not the exception, for reproductive-age women." The findings were published online last week in the American Journal of Public Health.
The study examined National Survey of Drug Use and Health data on women aged 18 to 44, from 2005 to 2014. 1 in 50 women reported nonmedical use of opioids, and among these, concurrent use of cigarettes was reported by 56.2%, binge drinking by 49.5%, and marijuana by 32.4%. Less than 11% reported misuse of only opioid medications. Dr. Jarlenski concluded that "Despite evidence that substance use disorder treatment programs work, there is high unmet need for women-centered or pregnancy-focused substance use disorder treatment. I hope our study helps change that."
Read more about the findings.
The journal abstract may be read here.
Did you enjoy this article?
Subscribe to the PAINWeek Newsletter
and get our latest articles and more direct to your inbox