Video- vs Robotic-Assisted Thoracic Surgery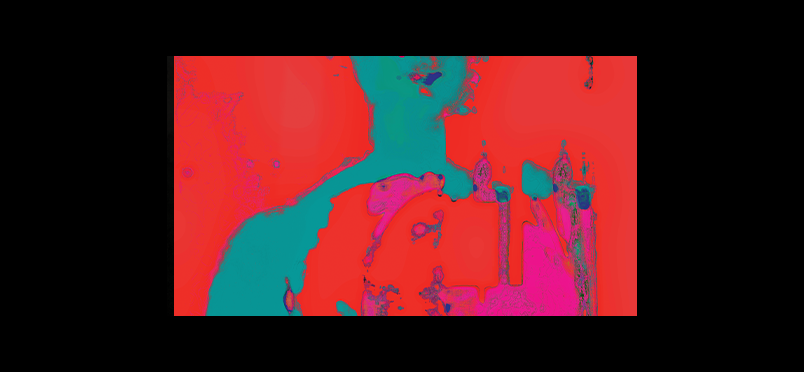 Which is better for postop pain?
In this study, reported in Cureus, 92 patients were put into 2 groups based on whether their thoracic surgery was video assisted (VATS) or robotic assisted (RATS). All had operations anywhere from 6 months to 2 years before the study. Quality of life measures—pain/discomfort, self-care, anxiety/depression, mobility, usual activities—were assessed by the EuroQol questionnaire. Patient reported findings included:
Painfree: VATS 62.7% vs RATS 51.2%
Mild pain: VATS 25.5 vs RATS 39% 
Anxiety:    VATS 0% vs RATS 12%

Those in the RATS group were younger but reported higher rates of chronic pain and discomfort. The study concluded, "RATS is known to lead to quicker recovery and less pain than VATS in the immediate postoperative period. However, our results did not find RATS to have superior pain control compared with VATS in the long term after surgery. Also, robotics is associated with higher hospital costs. It remains to be seen if the issues concerning the cost-effectiveness of RATS will be properly addressed. In the meantime, efforts to investigate the causes of postoperative chronic pain following minimally invasive thoracic surgery and the strategies to reduce the incidence of the same must be continued."
Read the journal article.
Did you enjoy this article?
Subscribe to the PAINWeek Newsletter
and get our latest articles and more direct to your inbox
Holly Caster