Understanding IBD and Treating Crohn's Disease: A New Early Warning?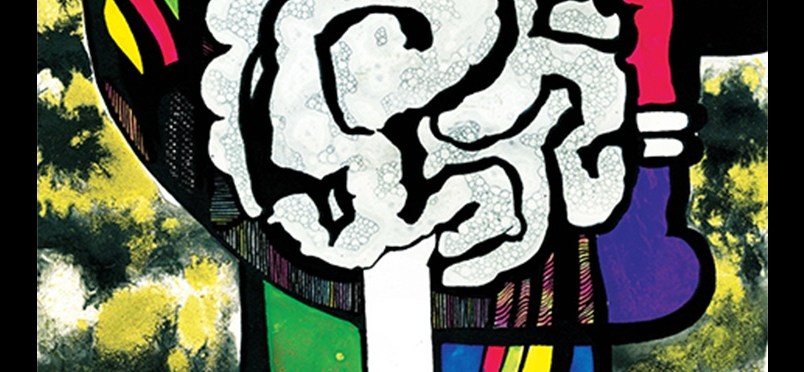 Simple Blood Test May Permit Identification of Key Biological Marker
A research team from SUNY Upstate Medical University in collaboration with Erasmus Medical Center, the Netherlands has connected a deficiency in a protein from the SHIP1 gene with the presence of inflammatory bowel disease (IBD). The finding could be of value in guiding the identification and treatment of IBD conditions including Crohn's disease, for which a cure is not presently available. The identification of this biological marker may also be useful in suggesting early intervention to help stop the inflammatory process, relieve symptoms, and potentially avoid surgery. The latest work builds on a 2011 discovery by lead author William Kerr, PhD, professor of biochemistry and molecular biology, pediatrics and microbiology and immunology at SUNY University Medical Center, of a link between SHIP1 deficiency and Crohn's disease. The latest findings were published in PLOS One, a peer-reviewed scientific journal published by the Public Library of Science (PLOS).
Of the latest research, Dr Kerr stated "We followed a larger cohort of individuals with Crohn's disease in our second study and again found that SHIP1 expression is absent or drastically reduced in a subset of Crohn's disease and ulcerative colitis patients. We are continuing our efforts to determine the molecular and genetic basis for this defect." Kerr observed that a next step would be to develop potential therapies for patients with reduced SHIP1 expression through the use of small molecules that can enhance SHIP1 activity. Such a molecule, called a SHIP1 agonist has recently been discovered.
Read more about the discovery.
The journal article may be read here.
Did you enjoy this article?
Subscribe to the PAINWeek Newsletter
and get our latest articles and more direct to your inbox