TikTok Fights for Pain Management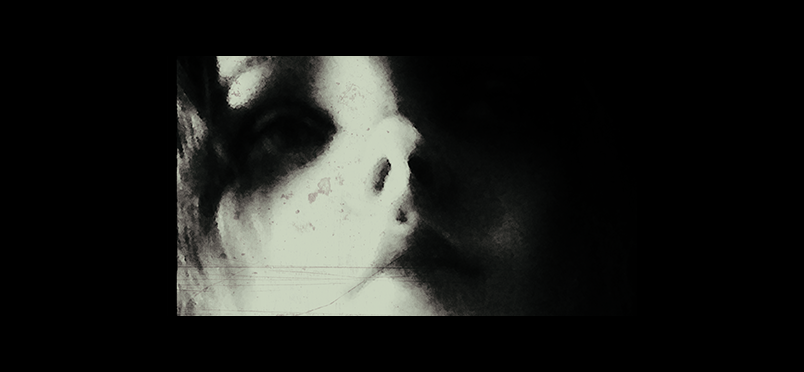 The Pain of IUD Insertion
Pain management concerns hit the TikTok crowd. Women are expressing their displeasure with the lack of pain management care when receiving an intrauterine device for birth control. Traditionally, during placement of an IUD, the patient does not receive anesthesia. According to OBGYN Dr. Shannon M. Clark, "doctors are taught that the cervix doesn't have nerve endings." However, it does. Women have said that the IUD procedure is not only painful but traumatizing.

Local anesthesia via a paracervical block is the way to go, according to Dr. Kunal Sood, National Spine & Pain Centers, Maryland. That block, along with postprocedure over the counter pain meds for any cramping, will make life easier for women.
For more information, click here.
Did you enjoy this article?
Subscribe to the PAINWeek Newsletter
and get our latest articles and more direct to your inbox
Holly Caster