A Therapeutic Dead-End for Treatment of Chronic Low Back Pain?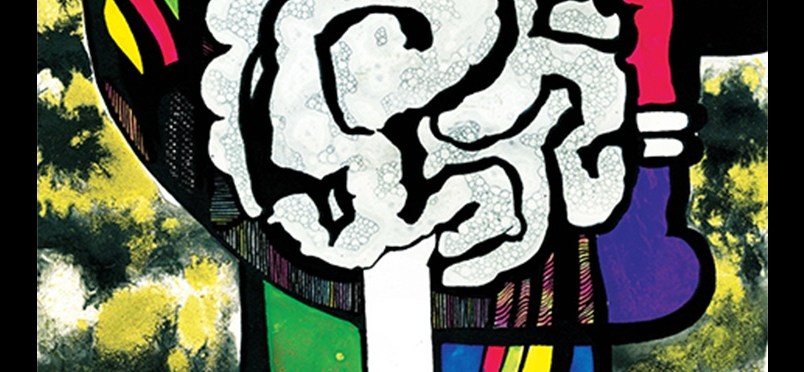 Clinical Trial Results of Radiofrequency Denervation With Exercise
Results from 3 multicenter clinical trials conducted in the Netherlands have returned discouraging news on the effectiveness of radiofrequency denervation for the treatment of chronic low back pain (cLBP). The studies sought to evaluate the effectiveness of radiofrequency denervation, a commonly engaged treatment modality for cLBP, but for which high-quality evidence has been lacking. The studies concluded, however, that radiofrequency denervation in combination with exercise was no more effective than exercise alone in reducing pain intensity. Co-author Esther Maas, PhD, a researcher from Vrije University, Amsterdam, commented, "The role of [radiofrequency denervation] in the treatment of a subgroup of patients with cLBP resulting from anatomical structures such as facet joints, sacroiliac joints, and intervertebral discs remains questionable." The findings were published last month in the Journal of the American Medical Association.
Nonblinded randomized clinical trials encompassing 681 participants were conducted in 16 pain clinics in the Netherlands in 2013 and 2014. All had cLBP originating from the facet joints, sacroiliac joints, or a combination that included intervertebral disks, and had been unresponsive to conservative treatment. Subjects were randomly assigned to receive radiofrequency denervation plus a 3-month exercise program, or the exercise program alone. At 3 months, the mean difference in pain intensity scores between the treated and control groups was clinically insignificant. Secondary outcomes, including scores of functionality and overall perceived recovery also yielded no therapeutic benefit.
Read a news story about the study conclusions.
The journal abstract may be read here.
Did you enjoy this article?
Subscribe to the PAINWeek Newsletter
and get our latest articles and more direct to your inbox