Success! Inducing Remission in Pediatric Patients With Diet Alone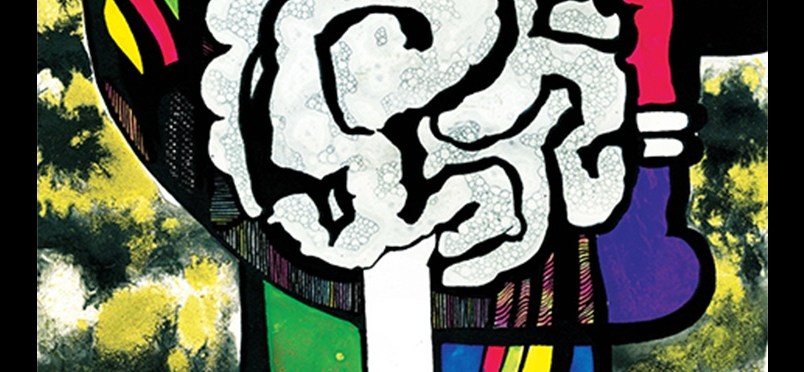 Clinicians at Seattle Children's Hospital report that they have brought pediatric patients with Crohn's disease and ulcerative colitis (UC) into remission using diet alone. Of the first time advance, lead researcher and gastroenterologist David Suskind, MD, asserted, "This changes the paradigm for how we may choose to treat children with inflammatory bowel disease." Dr. Suskind and his associates used a specific carbohydrate diet (SCD) to treat a small cohort of patients with Crohn's or UC for 12 weeks. SCD includes vegetables, fruits, meats, and nuts, and excludes grains, dairy, processed foods and sugars except honey. The team reports that 8 of 10 patients who completed the course of therapy achieved remission from their conditions by the end of the study period. The findings appear in the Journal of Clinical Gastroenterology.
Inflammatory bowel diseases (IBD), including Crohn's and UC, are believed to result from abnormalities in the genetic makeup, causing the patient's immune system to attack the bowel. Conventional treatments for IBD typically engage either steroids or medication, but neither treats the underlying issue of the patient's microbiome, and both are associated with adverse effects including diabetes and risk of infection. Commenting on the new, diet-based treatment approach, Dr Suskind said "SCD is another tool in our tool belt to help treat these patients. It may not be the best treatment option for everyone, but it is an effective treatment for those who wish to try a dietary therapy."
Read more about the new therapeutic approach here.
The journal abstract may be read here.
Did you enjoy this article?
Subscribe to the PAINWeek Newsletter
and get our latest articles and more direct to your inbox