"Substantially Underapplied": Responding to Opioid Overdose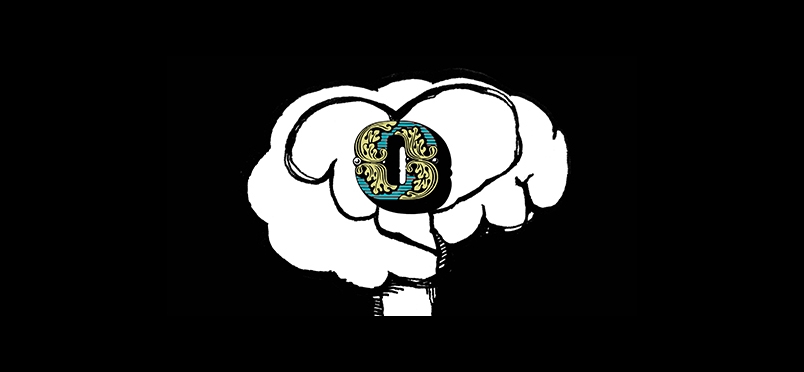 Study Finds Most Overdose Survivors Aren't Receiving the Recommended Treatment
Although medication assisted treatment offers great promise for survivors of opioid overdose, a new study led by researchers from Johns Hopkins Bloomberg School of Public Health reports that it is being substantially underapplied at the epicenter of the opioid crisis. The study of nonfatal opioid overdose events in West Virginia, a state currently experiencing overdose deaths at 4 times the national average, found that only 10% of overdose survivors were receiving the treatment approach, including medications such as buprenorphine, long-term clinical follow-up care, and mental health counseling. Co-lead author Brendon Saloner, PhD, assistant professor in the Bloomberg School's departments of Health Policy and Management and Mental Health, commented, "A nonfatal opioid overdose is a significant life event, and it represents an opportunity for the healthcare system to step in to help prevent future deaths. Our findings indicate that many people are missing the lifesaving opportunity to start treatment." The findings were reported online earlier this week in the Journal of General Internal Medicine.
The study examined Medicaid claims data in West Virginia for patients who had enrolled for coverage under the Affordable Care Act from 2014 to 2016. Coding data for opioid overdose were correlated with data for treatments for opioid use disorder including prescriptions, mental health diagnoses, and counseling. Among 301 overdose survivors, clinician visits for opioid use disorder spiked in the first month after overdose but reverted to pre-event levels thereafter. Only 7.3% of survivors were taking buprenorphine at 1 year after overdose. Frequency of mental health counseling was actually lower at 1-year postoverdose than in the 3 months prior to overdose. The authors note that the findings reflect a widespread national problem and are not unique to West Virginia. Co-lead author Neel Koyawala, BA, BS, a medical student at the Johns Hopkins University School of Medicine, added, "It's important not to take these findings as a reflection of how things have to be. There's a lot that can be done to improve both people's opioid use disorder and co-existing psychiatric conditions."
Click here for more information about overdoses.
Read about the study.
The article abstract may be read here.
Did you enjoy this article?
Subscribe to the PAINWeek Newsletter
and get our latest articles and more direct to your inbox