State Reconsiders Opioids Prescribing Limitations for Chronic Pain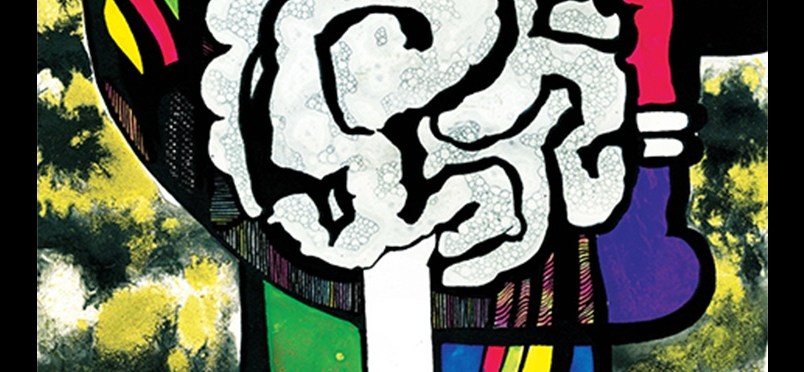 West Virginia Passes Bill--Calls for Review Commission to Find a More Balanced Approach to Pain Management
Echoing a consensus view expressed by many PAINWeek faculty participants, the West Virginia House of Delegates took legislative action last week acknowledging the limitations of opioid prescribing restrictions on the crisis of opioid abuse, and on the well-being of patients with chronic pain. The bill, passed by unanimous vote, calls for the creation of a review commission to consider the state's existing prescribing regulations and recommend improvements. While terming the problem of opioid abuse and misuse in the state a "nearly insurmountable plague" Senate Bill 339 contends that regulatory response to limit prescribing has "resulted in unforeseen outcomes often causing patients seeking pain treatment to suffer from a lack of treatment options."
The new legislation acknowledges the role and responsibility of the prescriber to exercise clinical and medical judgement in rendering effective treatment of a person's level of pain. In so doing, the bill states, "…there must be a balance between proper treatment for chronic pain and the abuse of the opioids found most effective in its treatment." The newly created Coalition for Responsible Chronic Pain Management is to be chaired by the Dean of the School of Public Health, with participation from a multidisciplinary body of practitioners and a pain patient.
A news story on the action in West Virginia, and comparison to responses taken in Ohio and New Jersey, may be read here.
Did you enjoy this article?
Subscribe to the PAINWeek Newsletter
and get our latest articles and more direct to your inbox