Spinal Cord Stimulation: A Treatment Option for Diabetic Pain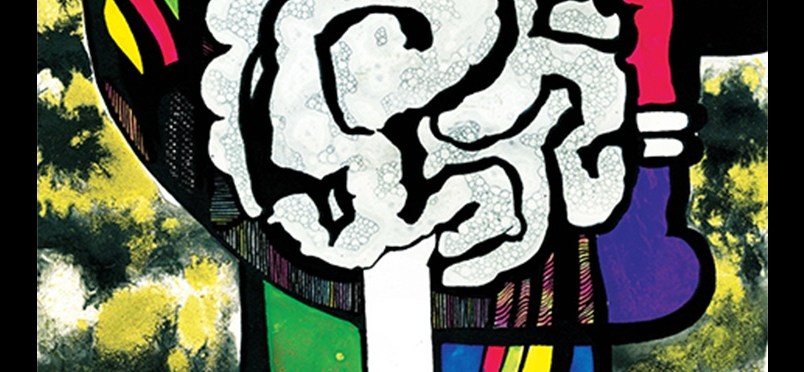 Positive Long-Term Results for Painful Diabetic Polyneuropathy (PDPN)
Results from a prospective multicenter study suggest that spinal cord stimulation (SCS) may be an effective treatment option for painful diabetic polyneuropathy (PDPN) that affects up to 25% of people with diabetes. The study concluded that SCS reduced lower extremity pain in 55% patients with PDPN for up to 5 years following start of treatment, and that 80% of PDPN sufferers continued to use their SCS devices after 5 years. The study also noted a positive correlation between severity of neuropathy and likelihood of treatment failure with the SCS approach.
The findings were published online last month in the journal Diabetes Care.< The study evaluated 48 patients with PDPN as determined by the Michigan Diabetic Neuropathy Score to assess efficacy and complications arising from SCS treatment. Treatment success was defined as 50% or greater reduction in reported pain rating core during the 5-year follow-up period. Investigators acknowledged limitations in the study including absence of a control group, and that their findings did not include patients who had their SCS device removed during the course of the follow-up period.
Read a news story about the findings.
The journal abstract may be read here.
Did you enjoy this article?
Subscribe to the PAINWeek Newsletter
and get our latest articles and more direct to your inbox