Rinse Alleviates Oral-Related Pain From Cancer Radiation Therapy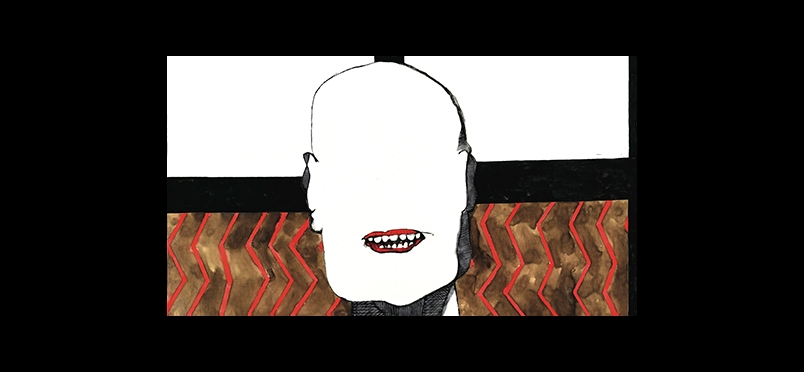 Results from Phase III Clinical Trial Return Encouraging Results vs Placebo
Findings from a multi-institution, randomized, double-blind, placebo-controlled, phase III clinical trial report that pain from oral mucositis in patients undergoing radiation therapy for head and neck cancers can be significantly alleviated with an oral rinse dubbed the "Magic Mouthwash." The rinse, containing diphenhydramine, lidocaine, and antacids, was tested against placebo and found to offer substantial advantages in pain control. The new rinse was also found to be well tolerated by patients. Lead author Robert Miller, MD, emeritus radiation oncologist at Mayo Clinic, remarked, "Our group published a study in 2012 showing that an oral rinse of doxepin reduced oral mucositis-related pain, compared to placebo. However, there were no large randomized controlled trials studying the potential benefits of magic mouthwash." The findings were published earlier this week in JAMA.
Coauthor Terence Sio, MD, a radiation oncologist at Mayo Clinic, Arizona explained the need for the treatment. "Radiation therapy may cause mouth sores because it is designed to kill rapidly growing cells, such as cancer cells," he said. "Unfortunately, healthy cells in your mouth also divide and grow rapidly, and may be damaged during radiation therapy, which can cause discomfort. We're glad to have identified a proven method to help treat the discomfort of this side effect." The study, involving colleagues from Mayo Clinic campuses in Arizona, Florida, and Minnesota as well as other institutions, was conducted through the Alliance for Clinical Trials in Oncology. 275 patients were enrolled from 2014 to 2016.
Read about the findings.
The journal abstract may be read here.
Did you enjoy this article?
Subscribe to the PAINWeek Newsletter
and get our latest articles and more direct to your inbox