Repurposing Cancer Drugs for Chronic Pain as Treatment Alternatives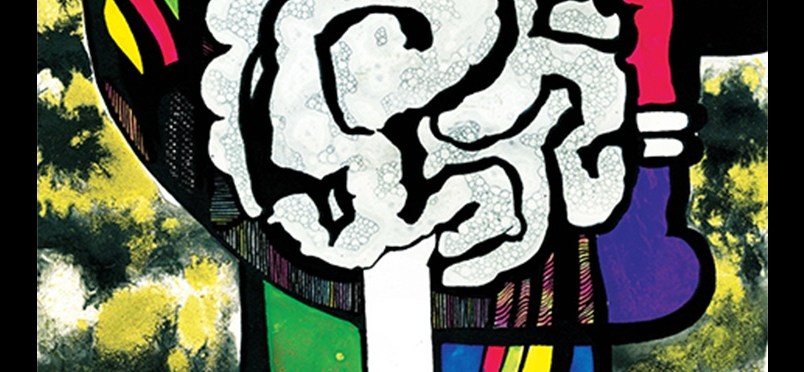 Study Suggests New Therapeutic Targets Could be Addressed with Tumor Suppressing Agents
A new study suggests that pharmacological agents currently used for treating cancer and controlling tumor growth could also be effective in the management of chronic pain. The discovery of a new pain processing pathway could enable the development of new nonopioid treatment alternatives, according to the research team from McGill University. The cancer drugs act to block the epidermal growth factor receptor (EGFR) and this same receptor is now thought to have therapeutic potential as a target for pain modulation. Experiments with mouse models suggest that EGFR and its natural ligand, epiregulin (EREG) interact to amplify pain perception. The authors write that a useful starting point could thus involve agents that interfere with this interaction. The findings appeared earlier this week in the Journal of Clinical Investigation.
The researchers found that EGFR blockers were as potent as morphine in delivering analgesic effect in mouse models of inflammatory and chronic pain. Additionally, EGFR and EREG genes displayed a genetic association with the development of pain in clinical cohorts of temporomandibular disorder. The authors comment that "The association of EGFR and EREG with chronic pain in a clinical cohort is an important translational complement to our mouse data and supports the potential value of targeting EGFR for chronic noncancer pain management in humans." Lead author Luda Diatchenko, PhD, said "We now need to answer 2 questions: Is this really effective for human chronic pain? And what are the side effects associated with the dosage needed to efficiently treat it?"
Read a news story about the discovery and its implications for pain management.
Did you enjoy this article?
Subscribe to the PAINWeek Newsletter
and get our latest articles and more direct to your inbox