Reducing Opioid Use and Patient Pain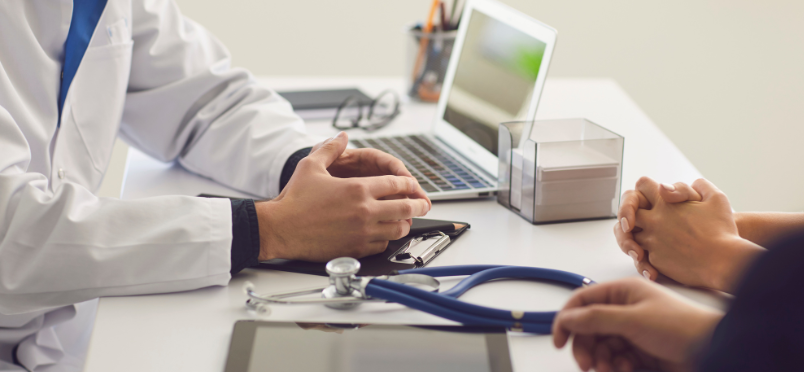 In the United States, ~18 million of the 50 million people with chronic pain are prescribed long-term opioids and are at risk of addiction or overdose. Might self-guided eHealth help? A study in the journal of PAIN describes a clinical study of 400 participants who were randomized to an as usual treatment group or an eHealth group.
Those who achieved a ≥15% reduction in daily MED:
eHealth group: 53%
Usual treatment group: 42.3%
Those who achieved a ≥2 point decrease in pain intensity:
eHealth: 14.5%
Usual treatment: 6.8%
The study's lead author, Marian Wilson, a Washington State University nursing associate professor, commented, "These were very encouraging findings: not only were they reducing opioids but also their pain was not becoming worse." The study concluded that "This trial demonstrates the significant and beneficial impact of an E-health self-management chronic pain program for reducing opioid medication dose while improving pain along with other outcomes important to pain management. Research on optimal implementation approaches for providing access to, and encouraging use of, pain education and self-management tools seems warranted. Augmenting usual care with pain self-management content may aid in opioid dose reduction, even when opioid use is not explicitly targeted."
Read the journal article.
Read the press release.

Did you enjoy this article?
Subscribe to the PAINWeek Newsletter
and get our latest articles and more direct to your inbox
Holly Caster